---
You check your smartphone calendar and see two initials marked down two days from now—OC. Hmmm…who is that? Oscar, Oliver, Olivia? A-ha! Oil change! Well, can't you just skip it for now?
If you think you can skip it, Ira Lexus of Danvers will change your mind. We will explain to you below why it is important to get an oil change at the proper intervals near North Andover, Peabody, and Danvers, Massachusetts. Take care of your car, and it will take care of you!
---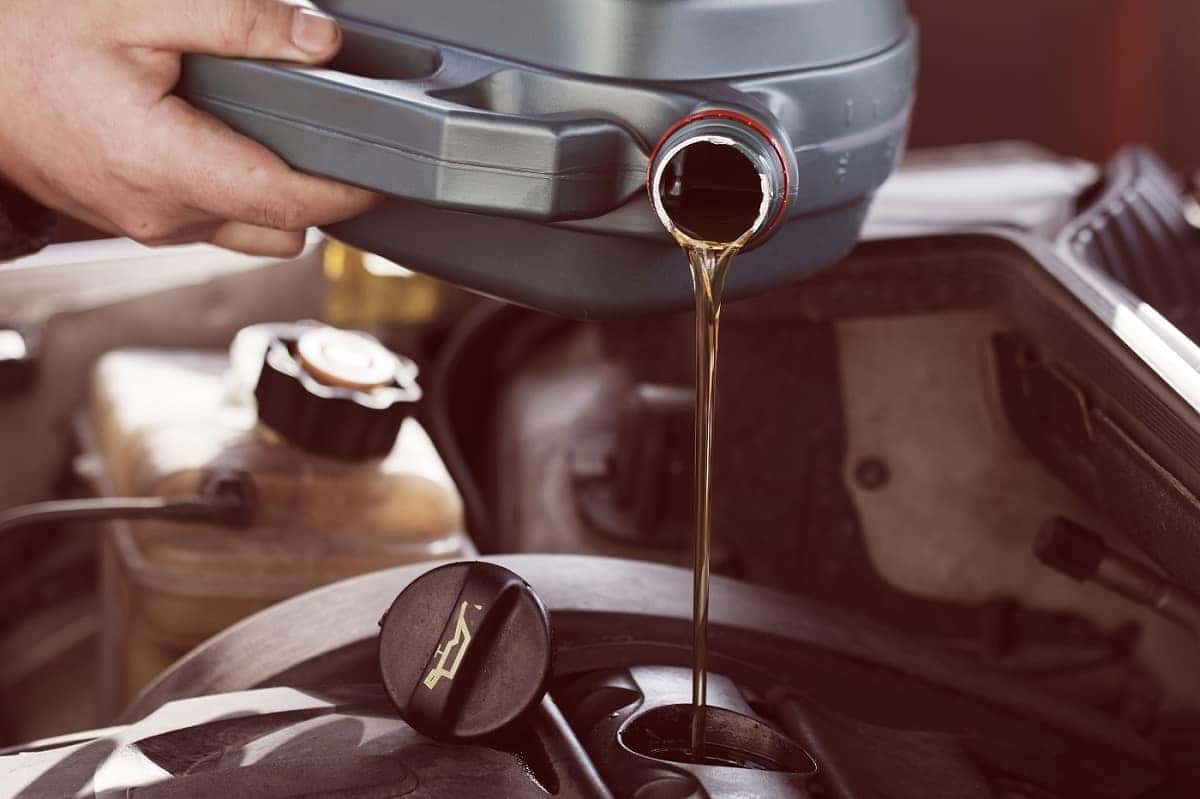 Why Does My Car Need an Oil Change?
While you drive, you may not realize how much debris your car accumulates from the road and the car itself. This affects your car's performance. The oil under your hood lubricates all the parts to help your car run smoothly, but once the debris collects after frequent usage, the oil may not be as effective. Any debris collected clouds the oil and takes away from its performance, resulting in decreased gas mileage and other issues.
---
Why Can't I Just Pour in New Oil on Top?
After a few months or a few thousand miles, the amount of oil may also decrease in your vehicle, which leads to less available oil for a slick barrier between parts. You may want to simply add oil, but it is best to take your car to our service center and let our technicians replace the filter and add fresh oil.
Pouring new oil on top of the old does not work either. Mixing fresh and older oil does not act as a remedy—debris still remains, causing your car to perform at a lesser degree. So, add an oil change appointment at our place to your smartphone calendar—and don't forget what the initials stand for!
---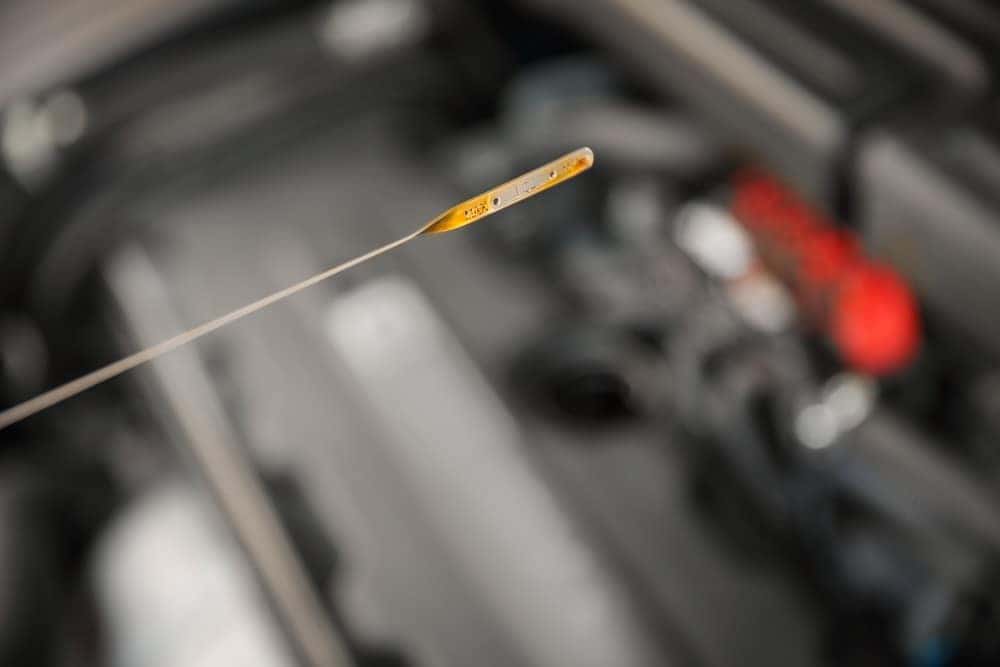 How Often Do I Need My Oil Changed?
You may have heard that you should change your oil every three months or 3,000 miles, but this is not necessarily the case with every vehicle. Nowadays, you should review your owner's manual to see what the manufacturer recommends and plan accordingly. It may suggest an oil change at 5,000 like the 2020 Lexus NX requires or even 7,500 miles. Cars that use synthetic oil may not need an oil change until the 10,000-mile marker!
---
How Long Do I Have to Wait for an Oil Change?
Except for changing wiper blades, an oil change may be the most common type of car maintenance. At our service center, our highly trained and certified technicians perform oil changes on a variety of cars many times a week. That translates into quick and reliable service for you and your car!
When you bring your vehicle in for an oil change, our mechanics will be ready with the right type of oil and filter for your car. They replace the oil and filter, pour in a fresh batch, and take a look at the rest of the car to ensure great performance. It couldn't be easier!
---
Schedule Your Oil Change at Ira Lexus of Danvers
Before you've reached the recommended mile-marker for your next oil change, enter an appointment in your smartphone calendar. Take care of your car in North Andover, Peabody, and Danvers and it will take care of you! Schedule an oil change at Ira Lexus of Danvers today!
---