---
Congratulations! You've decided to purchase a new car. While buying a new car is already an exciting endeavor, the possibility of purchasing your new car from the comfort of your own home is even better! You can buy your clothes online, your groceries, and now, thanks to Ira Lexus of Danvers, you can buy your car online.
So, if you're ready to cruise around North Andover, Peabody, and Danvers, MA, in a luxury Lexus of your own, keep reading to see how to buy a car online!
---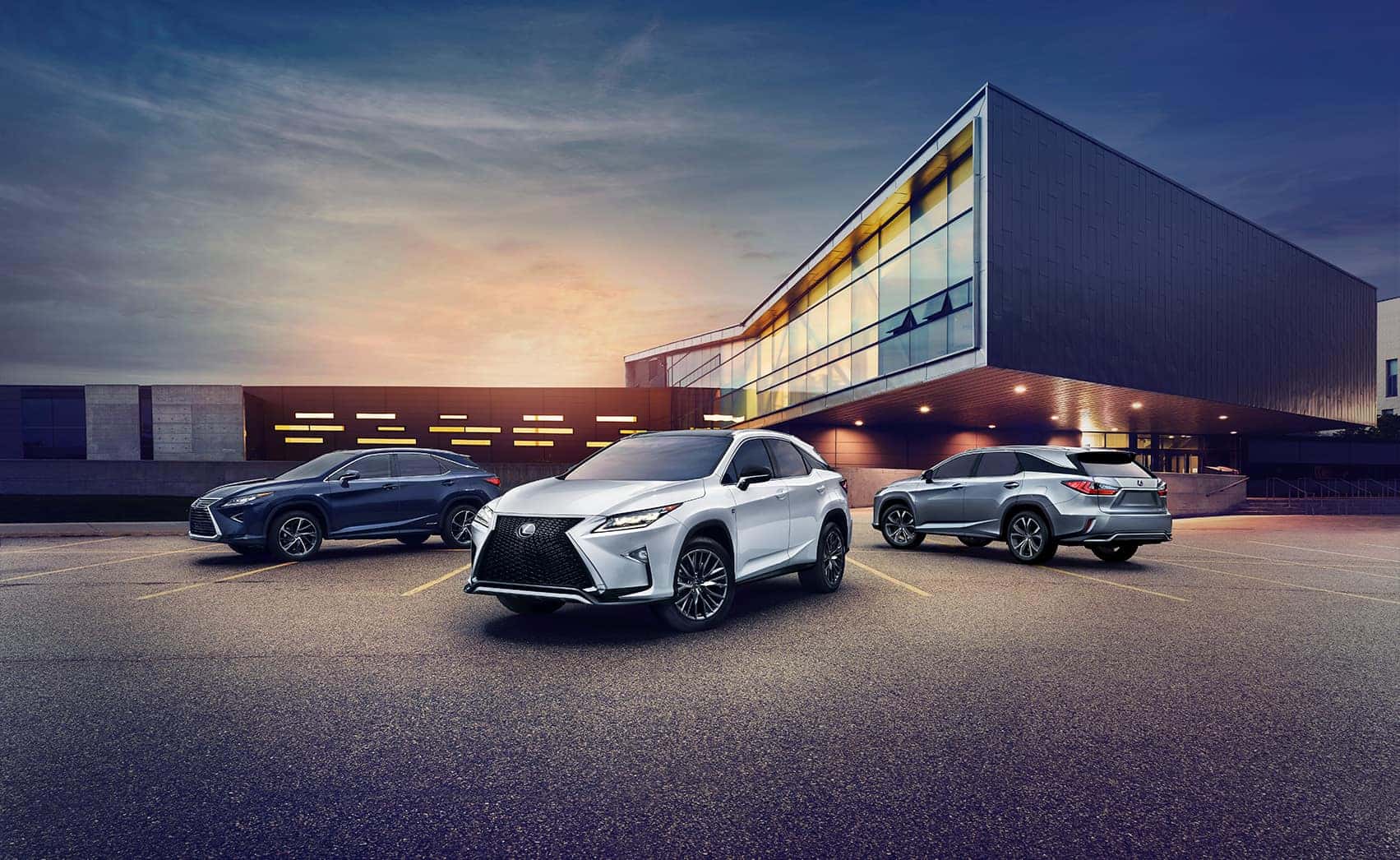 1. Do Your Research
Before you can purchase your new car, you first have to decide which body style, model, and trim level is right for you. To help you quickly decide which vehicle is right for you, make sure to read through our comprehensive vehicle reviews.
In these reviews, you'll learn more about the safety features offered with each model, its performance capabilities, how much passenger space it has, and so much more.
You can also compare that model to other Lexus vehicles in its class or competitors. For example, you can read a side-by-side comparison of the Lexus RX vs. NX or see how the Lexus IS compares to the BMW 3 Series.
---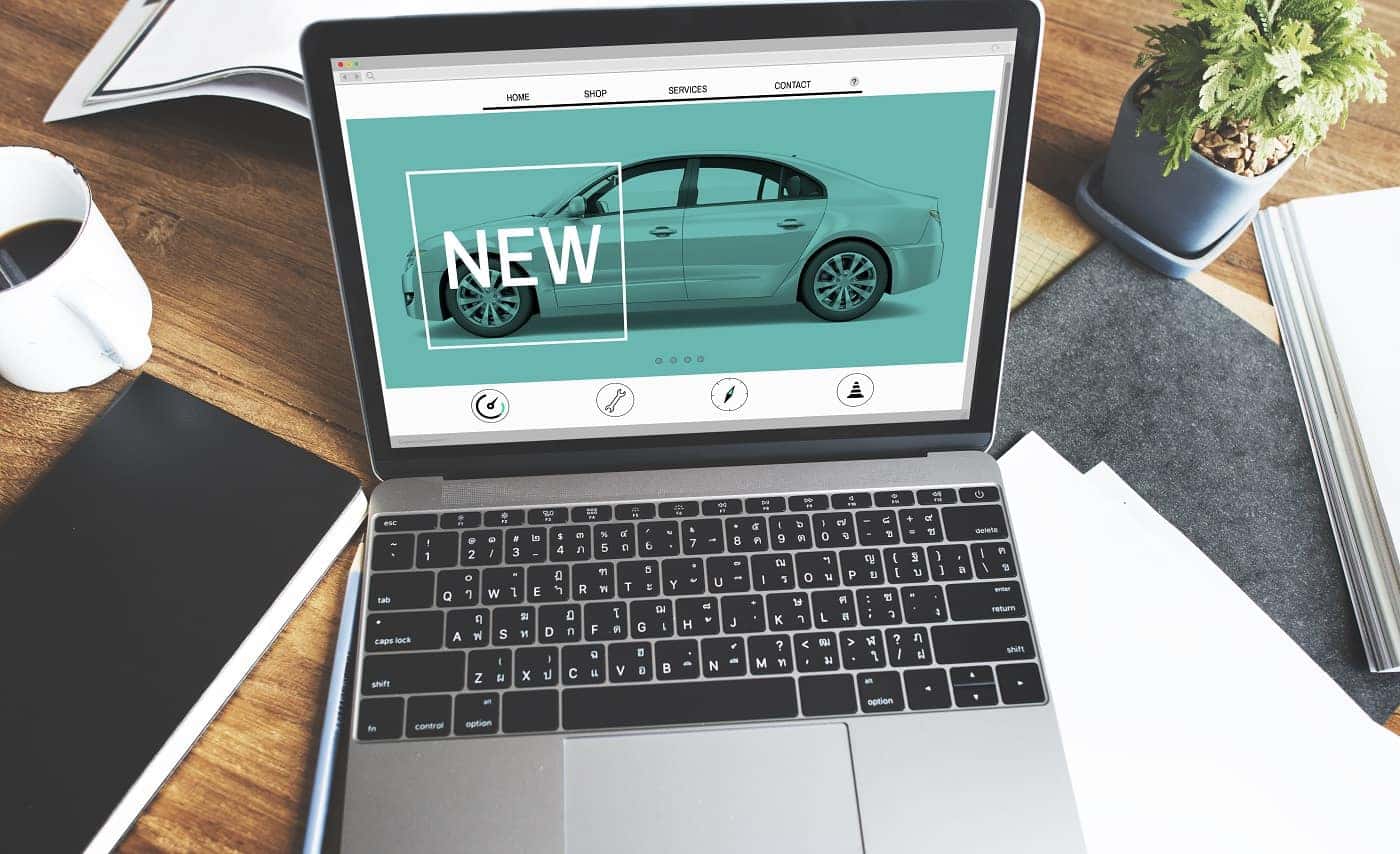 2. Browse Inventory
Another great way to find the right Lexus model for you online is to take a stroll through our virtual showroom. Here, you'll find all of the currently available models. See one you like? Simply click on the car to get a virtual 360-degree interior and exterior view of the model.
By clicking on it, you'll also learn more about its technical specs—like dimensions, drivetrain, fuel economy, and more—interior features, and any optional premium add-ons.
Do you have an idea of the entertainment features, body style, or MPG you need on your next ride? Filter through our inventory based on your needs until you find the model that's right for you.
---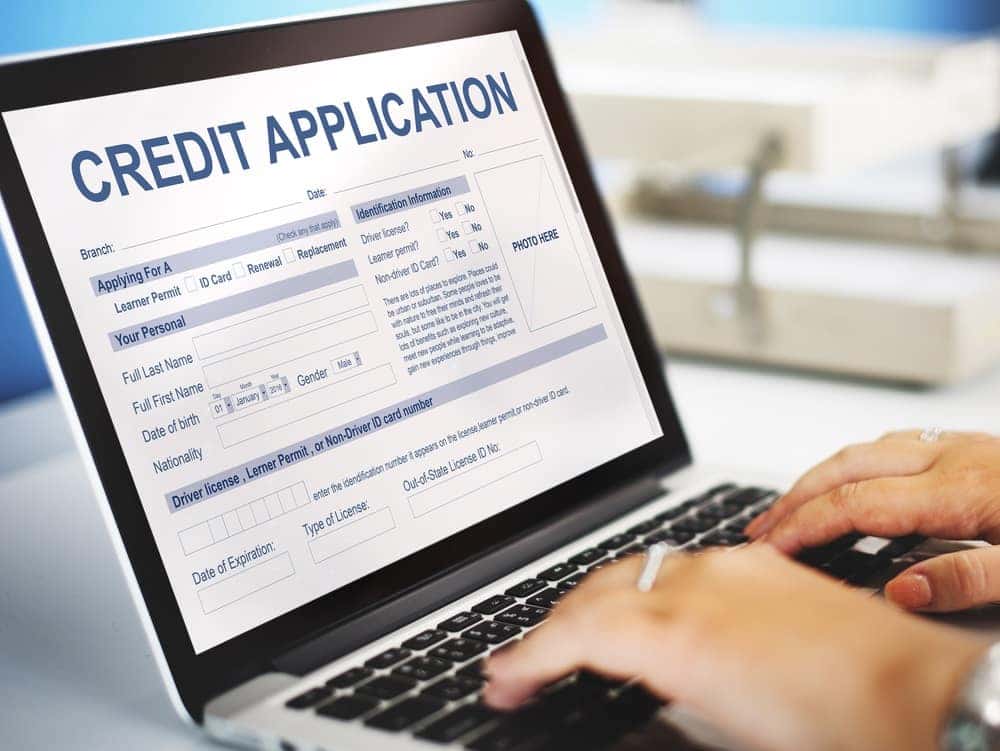 3. Online Purchasing Tools
You've narrowed down your search to the car of your dreams. Now comes the exciting part of making the car your own. When it comes to buying a car online, the AcceleRide® online platform is here to help.
With this, you can securely buy your car online without ever visiting our dealership. You can even create a financing plan right from the comfort of your own home with AcceleRide®. You can choose to pay in full, lease, or finance your new luxury car by choosing a payment plan that most closely aligns with your lifestyle needs.
Thanks to AcceleRide®, buying your dream car has never been easier.
---
Find the Lexus for You Today
Nowadays, you can buy practically everything online, so why not buy your next car online? At Ira Lexus of Danvers, we're proud to support digital sales to make this process as streamlined and comfortable for you as possible.
Are you ready to take the first step to cruising around North Andover, Peabody, and Danvers, Massachusetts, in the perfect Lexus for you? Visit our website to see how to buy a car online in three easy steps today!
---