---
You've found the perfect Lexus for you and your family, and you're ready to sign all the paperwork to take it home. So, what next? Well, step inside the finance center at Ira Lexus of Danvers and we'll go over your options, including buying and leasing. But, you may be wondering, what is the difference between the two?
Well, if you're in the North Andover, Peabody, and Danvers, MA, areas, let us help you decide which payment option is right for you. Read on to learn the difference between buying and leasing, and then come speak with us to find out your best option.
---
---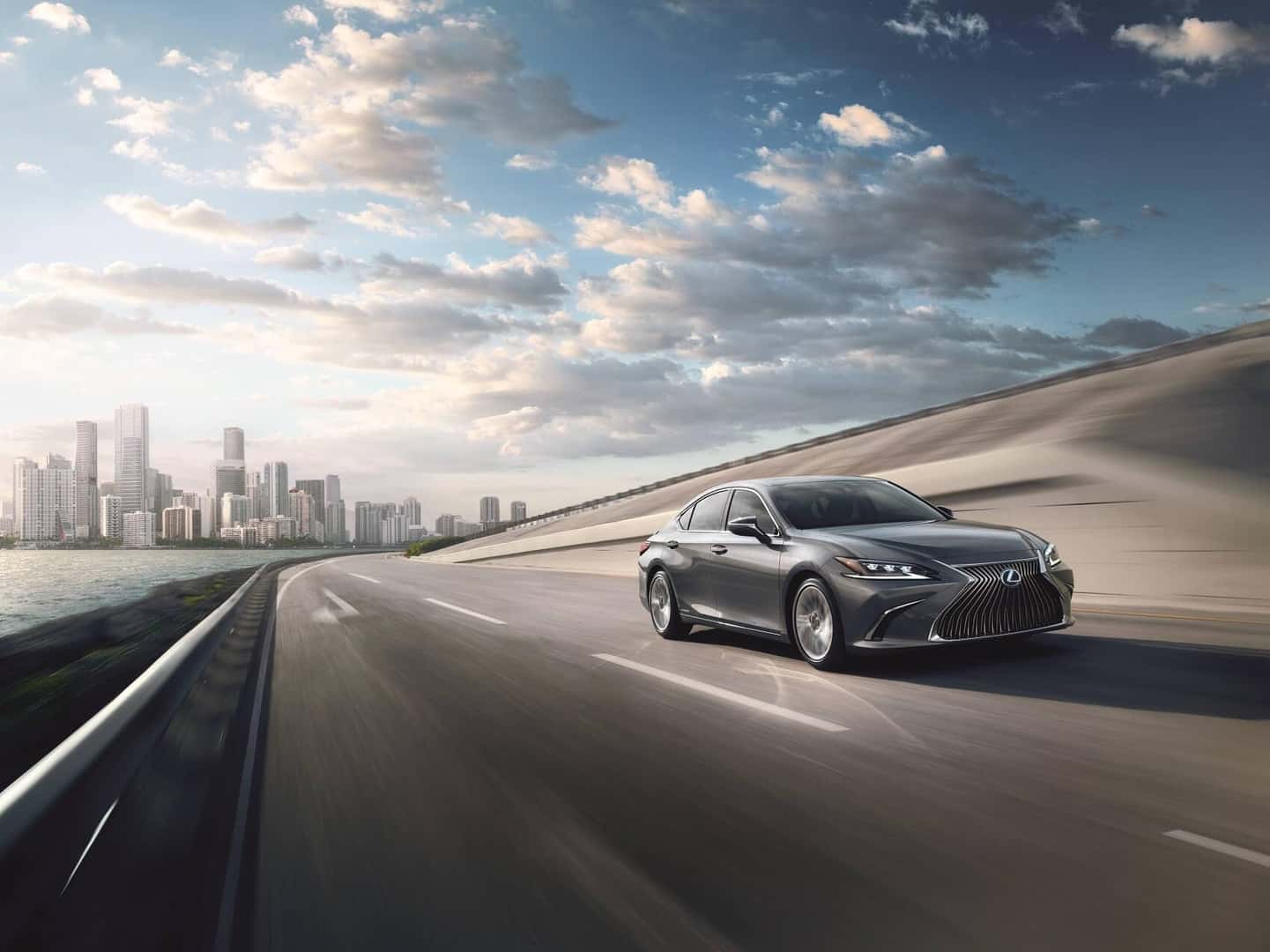 What Does it Mean to Buy Your Vehicle?
When you buy your vehicle, you have a few options. If you have the cash up front, you can buy your chosen vehicle outright, but more likely, you'll be taking out an auto loan to finance the cost of your vehicle. This means you'll likely be paying a down payment and then a set amount to cover the entire cost of the car over your chosen term length.
What this means when you bring your vehicle home is that you'll be the sole owner of the vehicle. You can drive as much as you want and customize your vehicle however you might need, such as any accessibility equipment or a new paint job.
---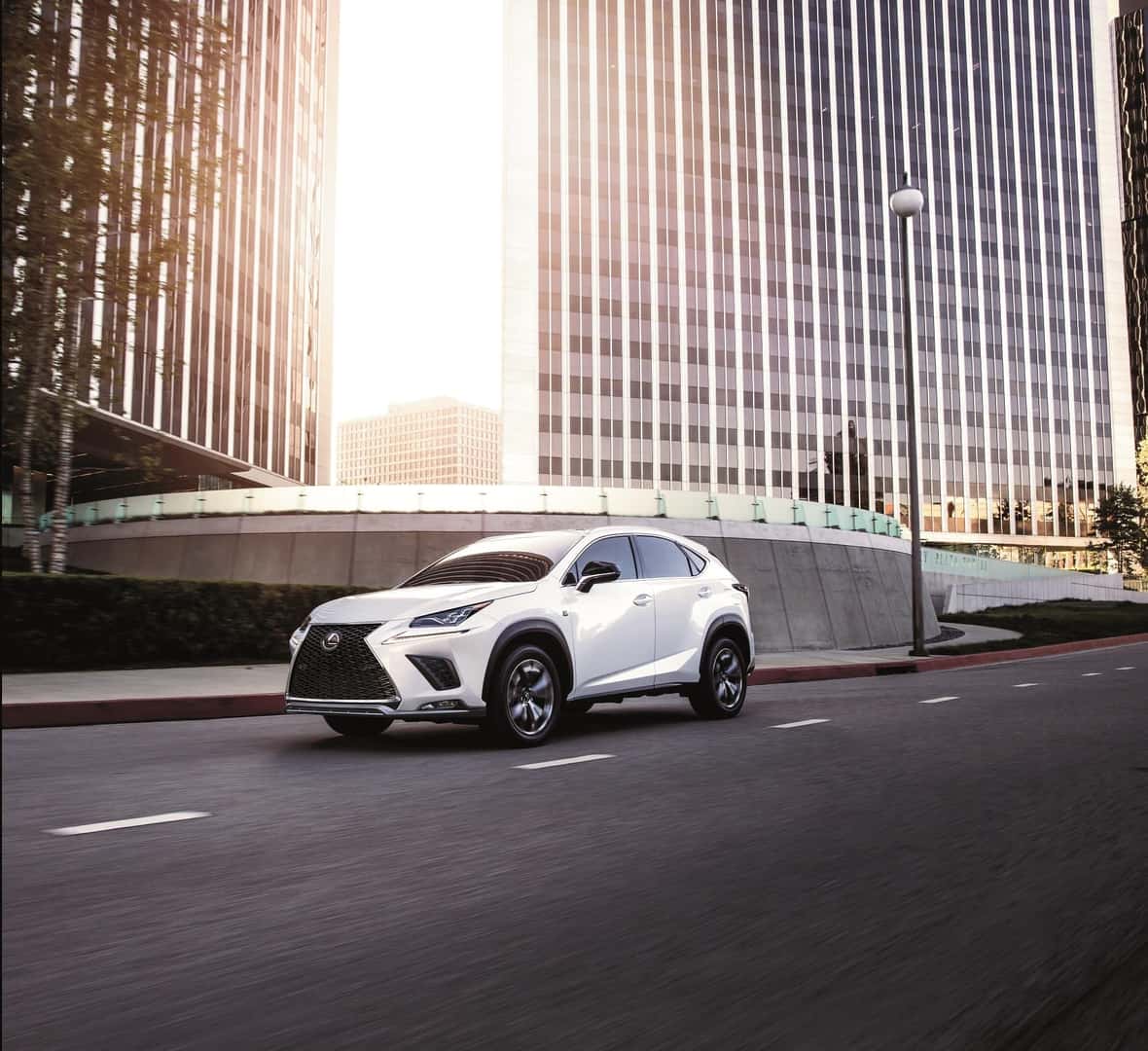 What Does it Mean to Lease Your Vehicle?
Leasing is a bit different than buying, as you won't own the car yourself. We'll still own the vehicle, and you'll essentially be renting it from us. This typically leads to lower monthly payments and a lower down payment, if you have to put down a down payment at all. Also, because we want to protect our investment in your vehicle, you'll always be under warranty.
Things will be a little different when you take your vehicle home as well. You'll likely have a shorter term length, sometimes as short as two years, and when it comes up, you'll bring the vehicle back to us. After that, if you're in love with your current vehicle, you can buy it from us or put together a new lease for the most recent model year.
---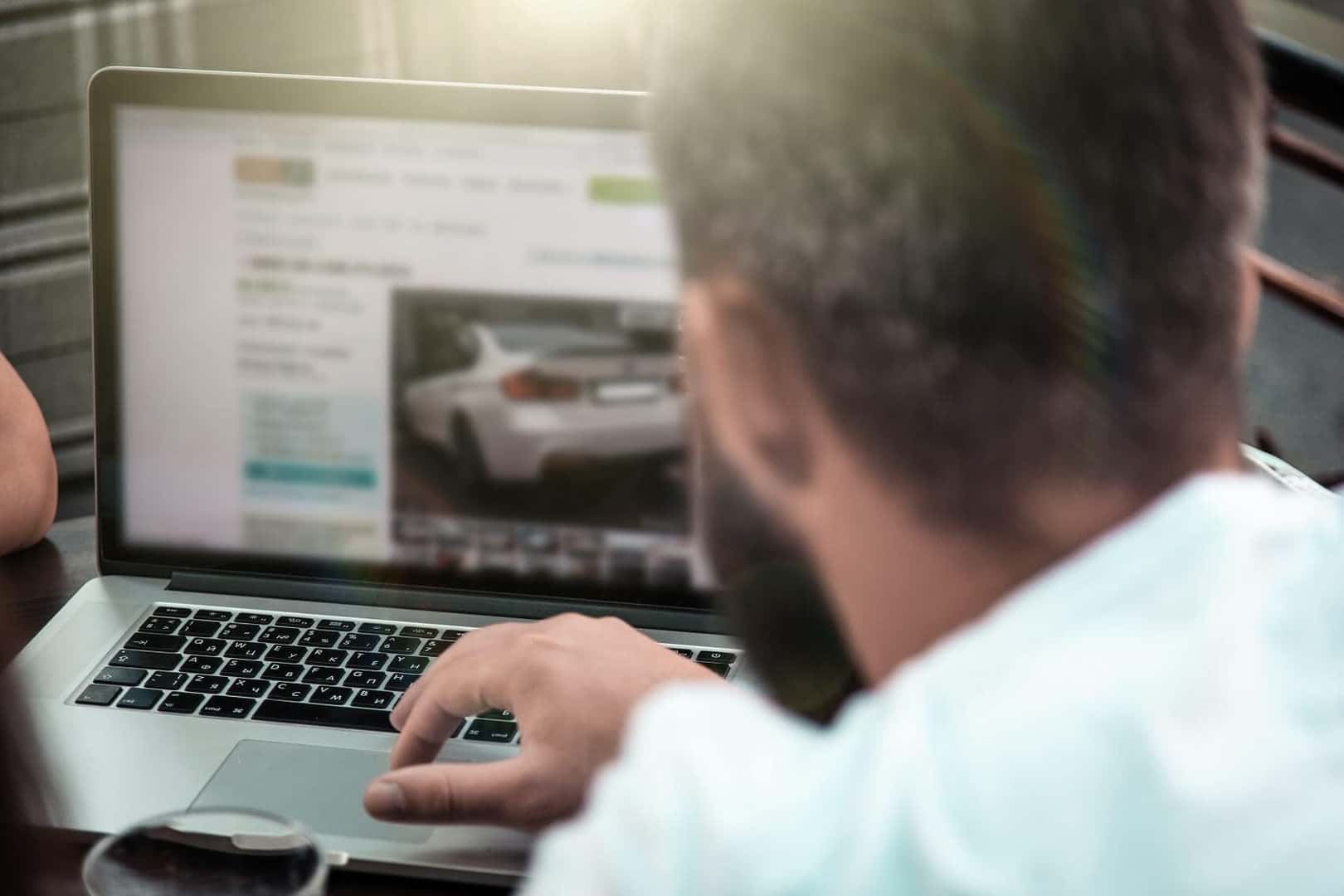 Consider Using the Acceleride Store
We know you have a busy schedule, and we want to accommodate that as much as possible. When you're thinking of buying a new vehicle and you need to do it on your own time, consider using the Acceleride store. This entirely online way of buying vehicles lets you do everything from home in a few simple steps:
Choose: Pick your favorite Lexus model that works best for everything from your morning commute to weekend adventures.
Pricing: We offer upfront pricing with quick and easy financing. Before you commit, we'll send you a deal sheet outlining all the aspects of your purchase so you can go through them with a fine-toothed comb.
Credit and Documents: Complete your credit application and upload a picture of your driver's license. From there, we'll send you a complete deal sheet.
Final Review: Once we have all the information, we'll send you a complete deal sheet and all you'll have to do is accept and sign.
You can even get a trade value on your current vehicle through Acceleride. We deliver within 100 miles of the dealership, and when we drop off your new car, we can take the old one away.
---
Lease or Buy Your New or Pre-Owned Lexus with Us
Whether you decide to buy or lease, do it with us at Ira Lexus of Manchester. We'll walk all our friends in the North Andover, Peabody, and Danvers, Massachusetts, areas through the financing process and help them make the right choices for them and their families. Contact us today to get started!
---