---
An automobile can be used for many different things, such as to get to work, or explore the local hotspots of North Andover, Peabody, and Danvers. As such, it's crucial to get routine vehicle inspections. This is to ensure that the model remains in top form for a long time.
When you bring your automobile to the Ira Lexus of Danvers Service Center, there are specific things we'll check in a car inspection. Keep reading to learn what they are, then contact us to schedule service.
---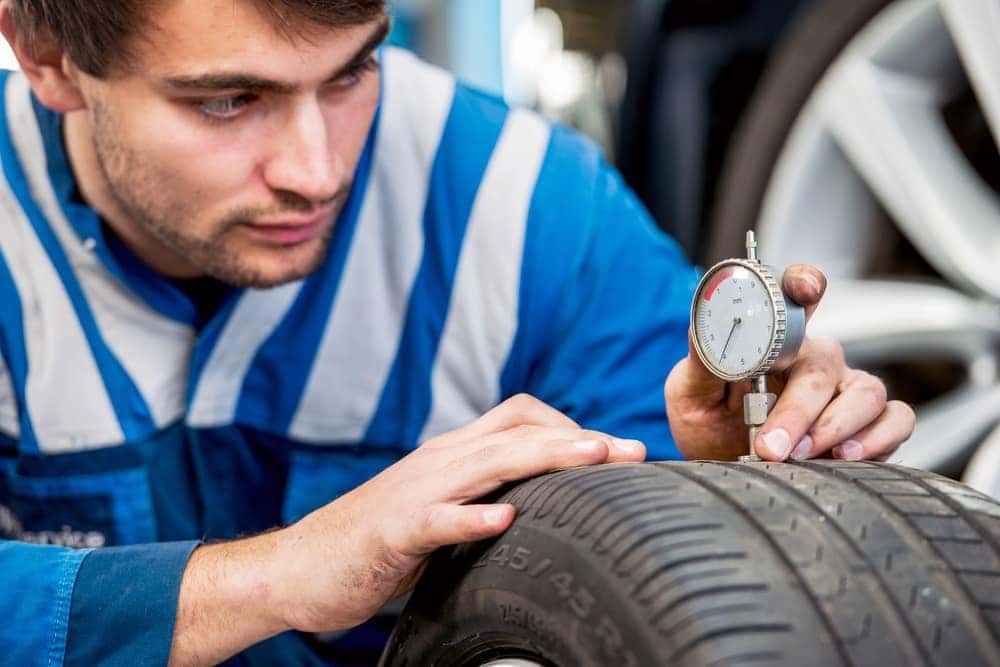 Tires
One of the first things we'll check is the tires—specifically, what kind of condition they're in. We'll make sure they're all the same size and style, which helps with handling on the road.
We'll also check the tread depth of every tire. If the tread is good everywhere, a tire rotation will be performed to keep up with even tread wear. However, if the tread is too worn down, the tires will need to be replaced. Otherwise, you could risk sliding all over the road.
---
Lights
The next step is to check all the lights to make sure they're in proper working order. This includes the:
Headlights
High beams
Turn signals
By going through all the exterior and interior lights, it'll show whether your Lexus is still safest to drive, or if any bulbs need to be replaced.
---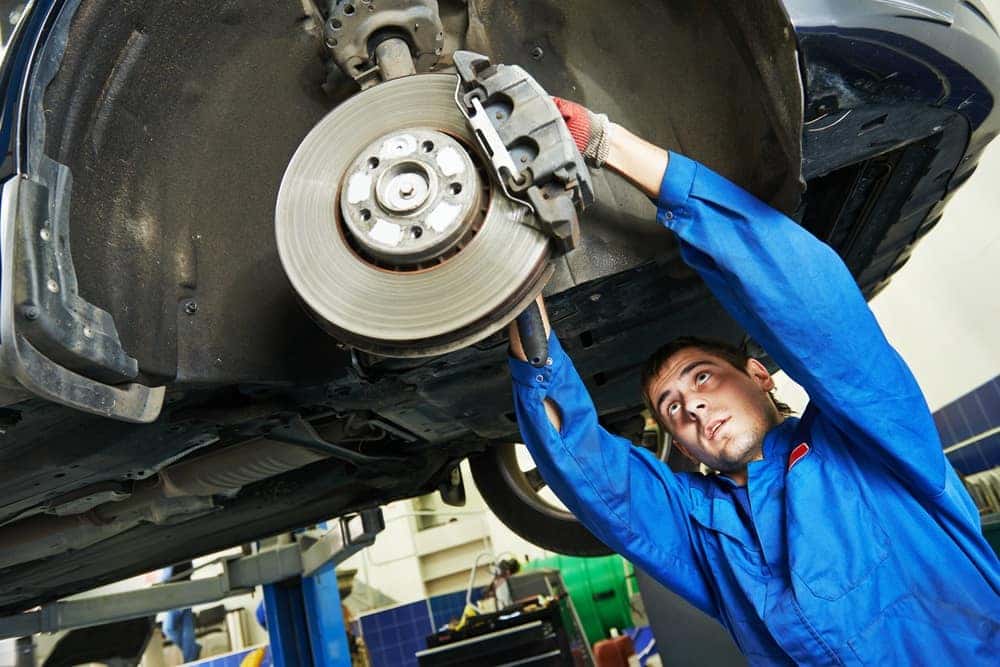 Brakes
Since brakes are probably the most important safety feature, they need to be in tip-top shape to pass a car inspection.
The parking brake on your Lexus will be enabled, while the car will be put in gear to see if it stays in place. The brake pads will then get looked over to see if they're worn down. If the brakes are too worn or not working properly, your car won't pass inspection and the brake pads will need to be replaced right away.
---
Windshield & Windows
Next up are the windshield and windows, which will get checked for any cracks, chips, or loose seals. If you notice a crack or chip ahead of time, you could always get it fixed before the inspection.
The windshield wipers and washer will be looked over, too. This is to make sure you have enough fluid and that everything is working properly—helping you stay safe on your commutes in the Lexus.
---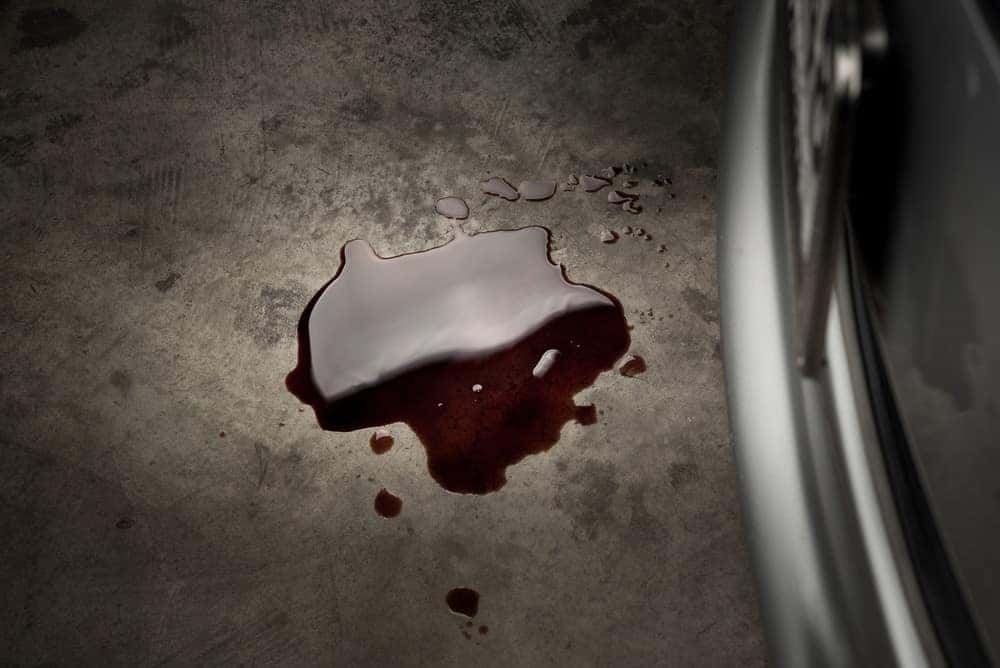 Steering & Suspension
The steering system will then be inspected. This includes all the components to make sure nothing is loose or failing.
The suspension will get looked at, too, including the springs and shocks. This could affect the vehicle's alignment. If the alignment issue is serious, it'll need to get fixed before it can pass inspection.
Fluid Leaks
Your Lexus will then get checked out for any possible fluid leaks—be it engine oil, transmission fluid, or something else. Having a leak in your car could be a big safety hazard, which is why it'll need to get patched up as soon as possible.
However, your vehicle might not pass inspection even if no leaks are spotted. For instance, your muffler may be loose and starting to scrape the ground. If that's the case, it won't pass, and you'll need to get that addressed right away.
---
Emissions Test
Finally, our service technicians will complete an emissions test. An On-Board Diagnostic Test will be performed for your Lexus to see if the engine and emissions control system are sufficient.
This is a crucial part of the Massachusetts Vehicle Check Program, as having an inefficient automobile could add pollutants into the air as well as lower the fuel economy.
The car's dashboard will get looked at, to see if the Check Engine light comes on. If it does turn on, one or more parts of the emissions control system may not be working properly. Plus, if the engine misfires or you have a poor-fitting gas cap, that could cause the car to fail the emissions test.
---
Schedule a Car Inspection Today
There are a lot of steps that go into a vehicle inspection—all of which are vital for your safety around North Andover, Peabody, and Danvers.
If your Lexus is due for an examination, then don't wait. Schedule service at Ira Lexus of Danvers today!
---