Used Car Dealer near Saugus MA

Looking for a car can be an exciting experience, especially if you shop at the used car dealer near Saugus, MA.
We cater to drivers who want exceptional and versatile cars to take them from their commutes to nights out, and everything in between.
What will you find at Ira Lexus of Danvers? Sort through our online inventory or take a stroll through our showroom to see what's available to you!
---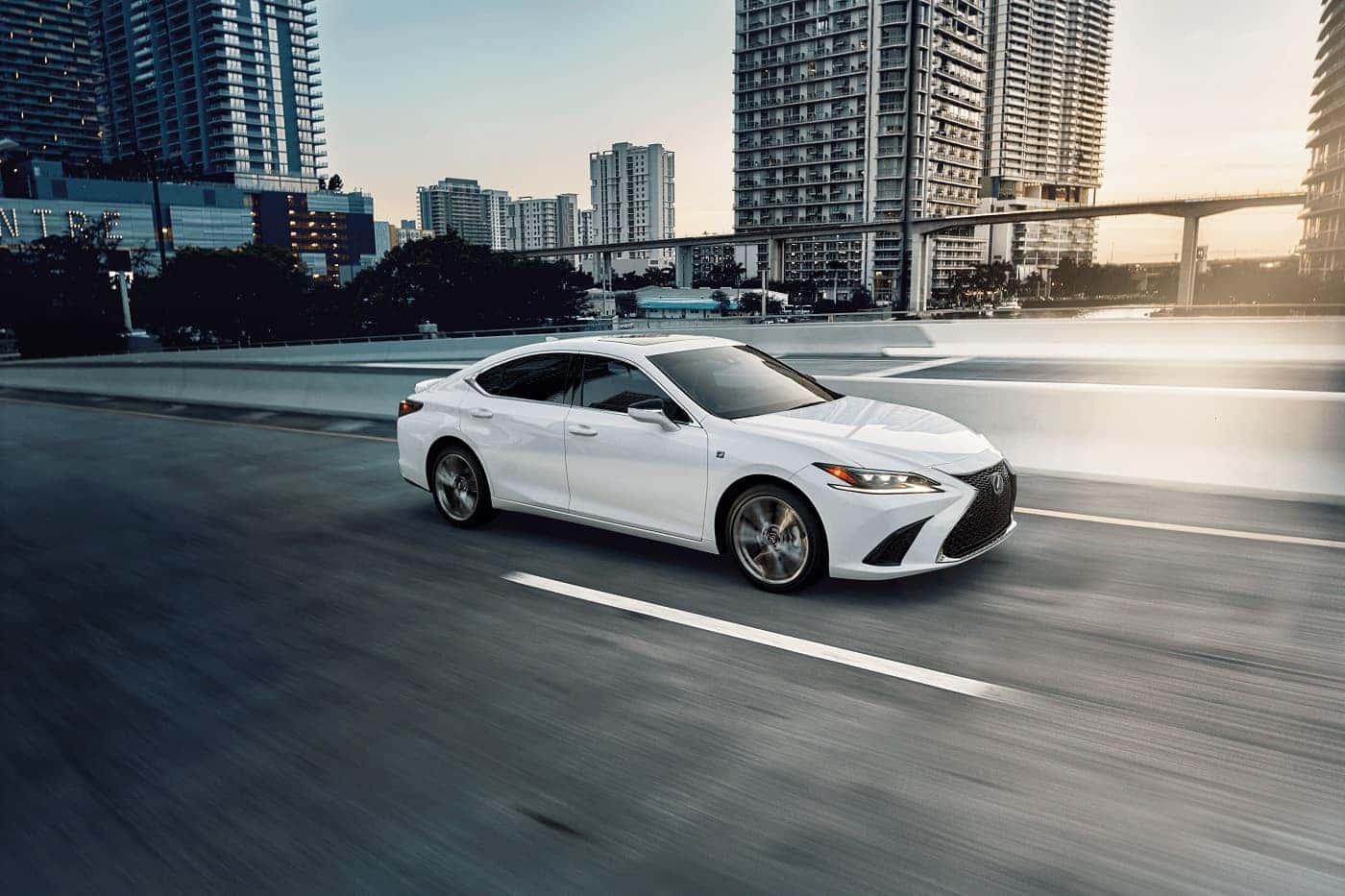 Pre-Owned Inventory
When you start searching through our online inventory, you can plan what you want to test drive or explore the type of vehicles we offer and their features. Maybe you'll find a special car that you've never even considered!
Lexus gives you many choices in the SUV department if you're looking for a large family car or if you want the space and rugged behavior that these types of vehicles sport.
We have the crossover RX model or the NX for those purposes. Or, if you want a car that blends grace with sporty performance, the ES sedan will draw you in with all its dynamic qualities.
---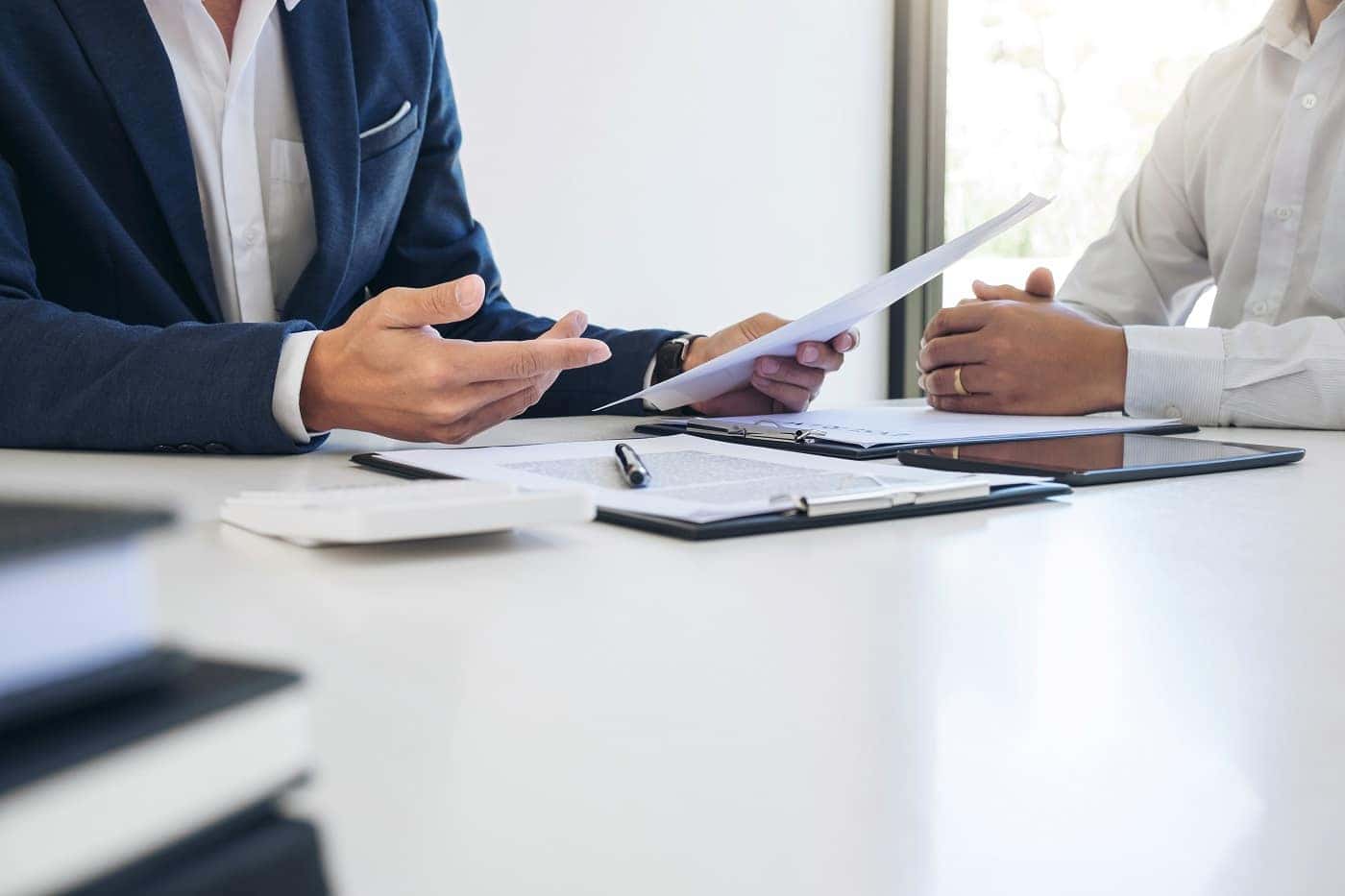 Finance Your Used Vehicle
Our finance team produces results, so that you can drive the vehicle you want to drive. Before you fantasize about your dream car, though, let's get the practical tasks out of the way.
Fill out a financing application, so that we can start pulling ideal loan arrangements that prioritize your needs. Our team can concentrate on the financial aspects while you focus on what type of car you must have. Then, we can discuss the best route for you.
Use these two financial tools for more answers to your financial questions:
Payment estimator: Input your stats, and this tool comes up with an estimated monthly payment. You can also enter your desired monthly payment, and it issues a recommended budget for you.
Value Your Trade: If you plan to trade in your current car, you can investigate its worth using this handy tool that gives you its Blue Book value.
---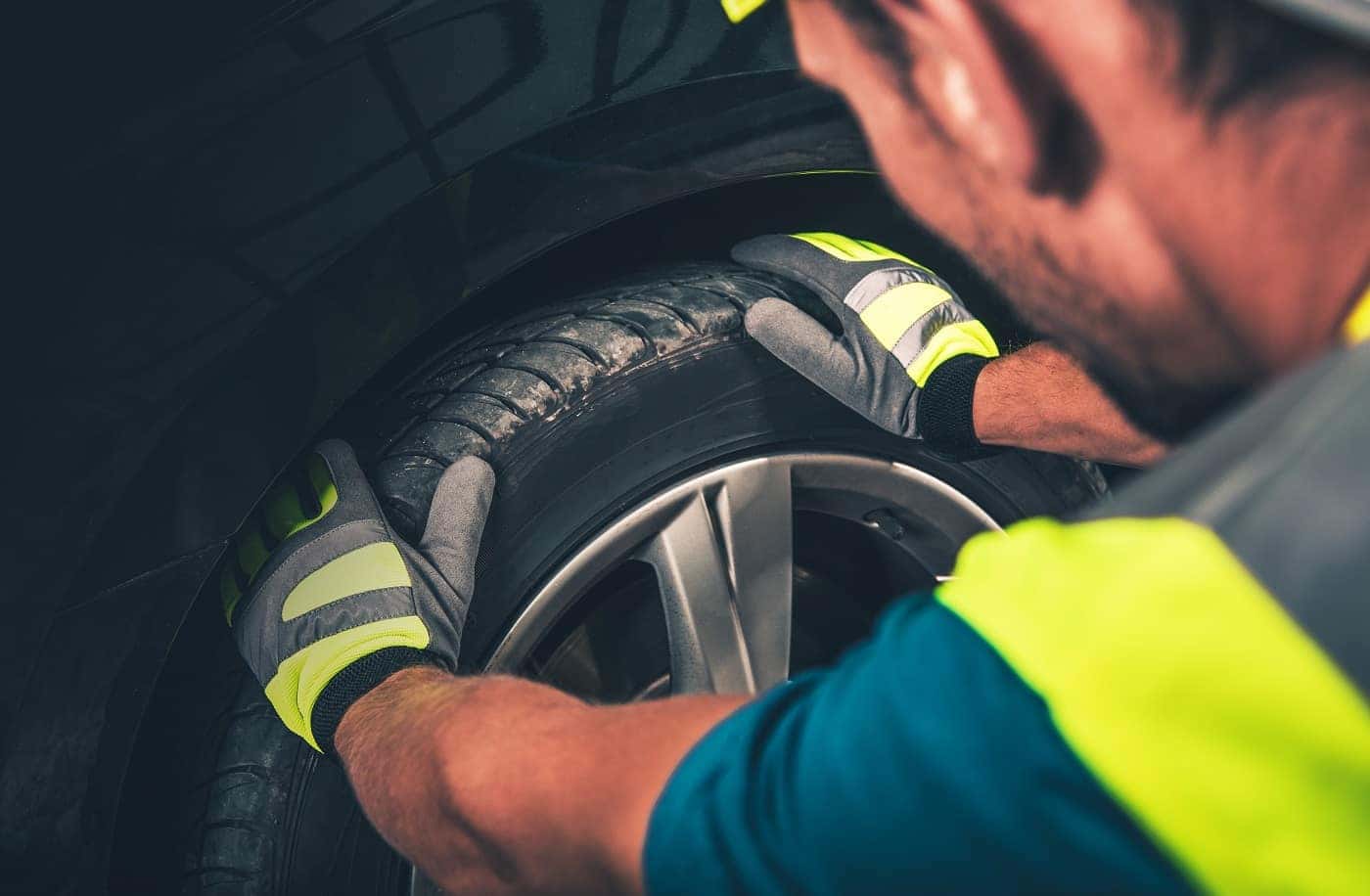 Service Your Used Vehicle
You purchased your Lexus because of its power, performance, and gorgeous lines. Now, keep it that way by sticking with a regular maintenance schedule.
Our factory-trained and seasoned technicians can help you do that—just schedule your first appointment online, whether it's for an oil change or tire rotation or for more serious repairs like those needed after an accident or issues involving the transmission.
Here are the very good reasons to choose our service department to take care of your car:
Lexus loaner cars–if the repair takes a little more than a day
Car washes to keep your car looking great
Free Wi-Fi while you wait
These perks can make waiting for service a welcome break when your car needs some extra attention.
---
Near Saugus MA
You can find yourself in the heart of small-town America near Saugus, MA, with plenty of historical sites like the Saugus Iron Works, where you can take pictures of working waterwheels and learn about the industry of ironmaking.
On the other hand, stop into shopping centers like the Square One Mall, and dine nearly any type of restaurant with cuisine you may be craving.
To travel to both ends of the spectrum—including running errands through town, visiting a special restaurant, or just commuting to and from your job—you can find a variety of cars that fit all those activities and more at our dealership.
---
Shop for a Car at the Used Car Dealer near Saugus MA
Let the excitement of owning your next car begin at the used car dealer near Saugus, MA.
Our line of refined and affordable pre-owned cars will meet with your approval and bring you multifaceted performance and style.
Visit Ira Lexus of Danvers for a test drive. Schedule your test drive today!