Tips for Financing Your First Car

Congratulations! You decided you're ready to purchase your first car. This is an exciting time for you, and we're sure you can't wait to get behind the wheel and cruise around North Andover, Peabody, and Danvers, MA. Although, before you can do that, you need to meet with an automotive financing expert to set up a payment plan.
To help you learn more, we here at Ira Lexus of Danvers have created these three tips for financing your first car. After reading, you'll be prepared to finalize your payment plan in no time. Ready to get started? Let's jump right in.
---
1). Research Financing Options
When you're ready to take your seat behind the wheel of your own car, the first thing you'll want to do is research all of your financing options. This way, you'll have a better understanding of which option is right for you. Let's take a look at some of the options you have:
Buy: If you're someone who travels a lot or is looking for a long-term investment, buying is a good option for you. This option means you'll be paying for the full value of the vehicle you're interested in, typically over the course of a loan term.
Lease: Deciding to lease a car is a great option for those who don't drive a lot and are looking to potentially save some money. Leasing means you're only paying the cost of the vehicle's depreciation over the lease term (usually two to five years). With this, you'll often have a maximum number of miles you can put on the vehicle.
New vs. Used vs. Certified Pre-Owned: The last financing option you'll need to consider is what type of car you're looking to drive. You can choose a new car that's never been driven before, a used car that could be a CARFAX® 1 Owner Vehicle, or a certified pre-owned (CPO) vehicle that's undergone several hood-to-trunk tests to determine eligibility of the CPO program.
2). Determine Your Down Payment
Now that you know which financing option you're leaning toward, our second tip for financing your first car is to determine how much of a down payment you're going to use. A general rule of thumb is to put down at least 20% of the vehicle's value.
A fast and easy way to determine a down payment is to check out a payment calculator tool. Here, you'll plug in information based on the vehicle's price, your interest rate, and a down payment value. That way, you can see your estimated monthly cost.
---
3). Consider a Co-Signed Loan
If this is your first time financing a car, you may not have enough of a credit history to receive a loan with as competitive rates as you would like. Our third and final financing tip for first-time car buyers is to consider having someone with a strong credit history in good standing co-sign your automotive loan.
With their help, you may be able to secure a lower interest rate on your vehicle payments.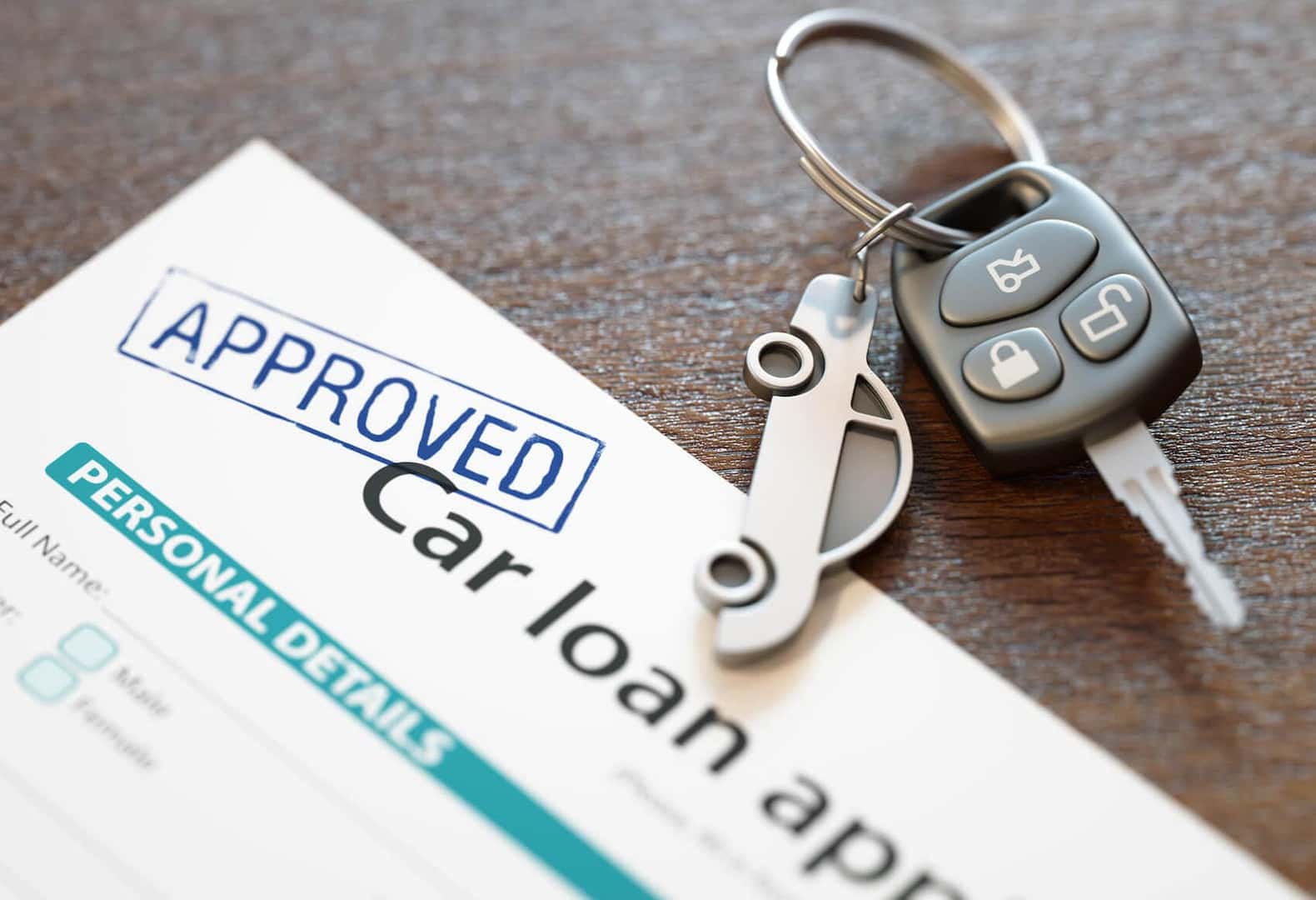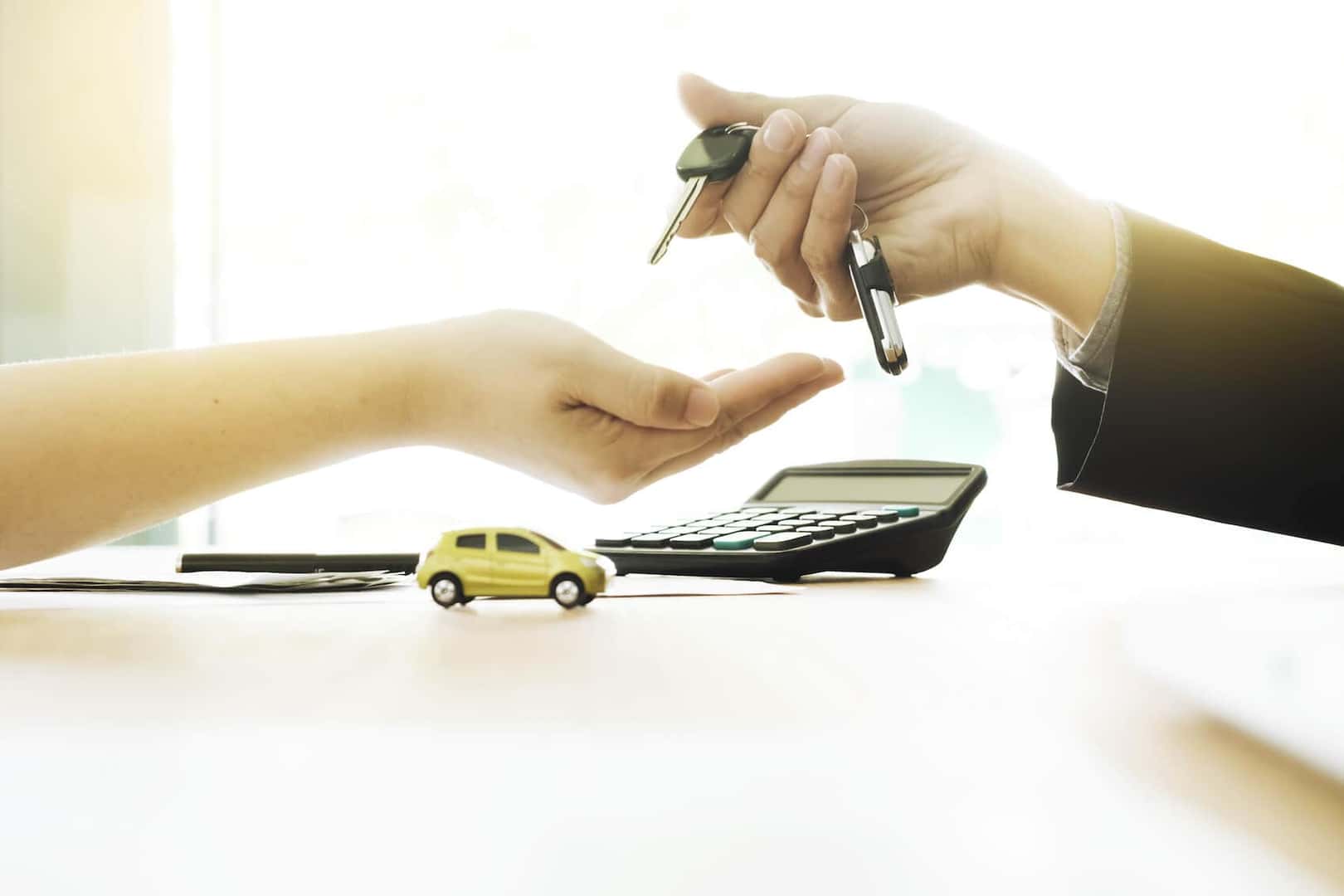 ---
Learn More Today
While you'll find our tips for financing your first car informative, you may still have some questions about the financing process. In that case, we invite you to visit our on-site finance center where you can meet one-on-one with our experts.
With our help, you'll be cruising around North Andover, Peabody, and Danvers, Massachusetts, in no time. What are you waiting for? Visit us at Ira Lexus of Danvers to learn more about financing today!