---
You deserve luxury, and cutting-edge technology, but how can you stay on the edge of both? It sounds like you need a Lexus lease. If you've been wondering, "Where is there a Lexus lease dealer near me?" Then let the team at Ira Lexus of Danvers be the answer.
We'll help you find the best Lexus for you and your family, and then help you set up your perfect Lexus lease. If you're in the Danvers, North Andover, or Peabody, MA, areas, come and visit us to set up your next Lexus lease and stay with us for all your leases going forward.
---
---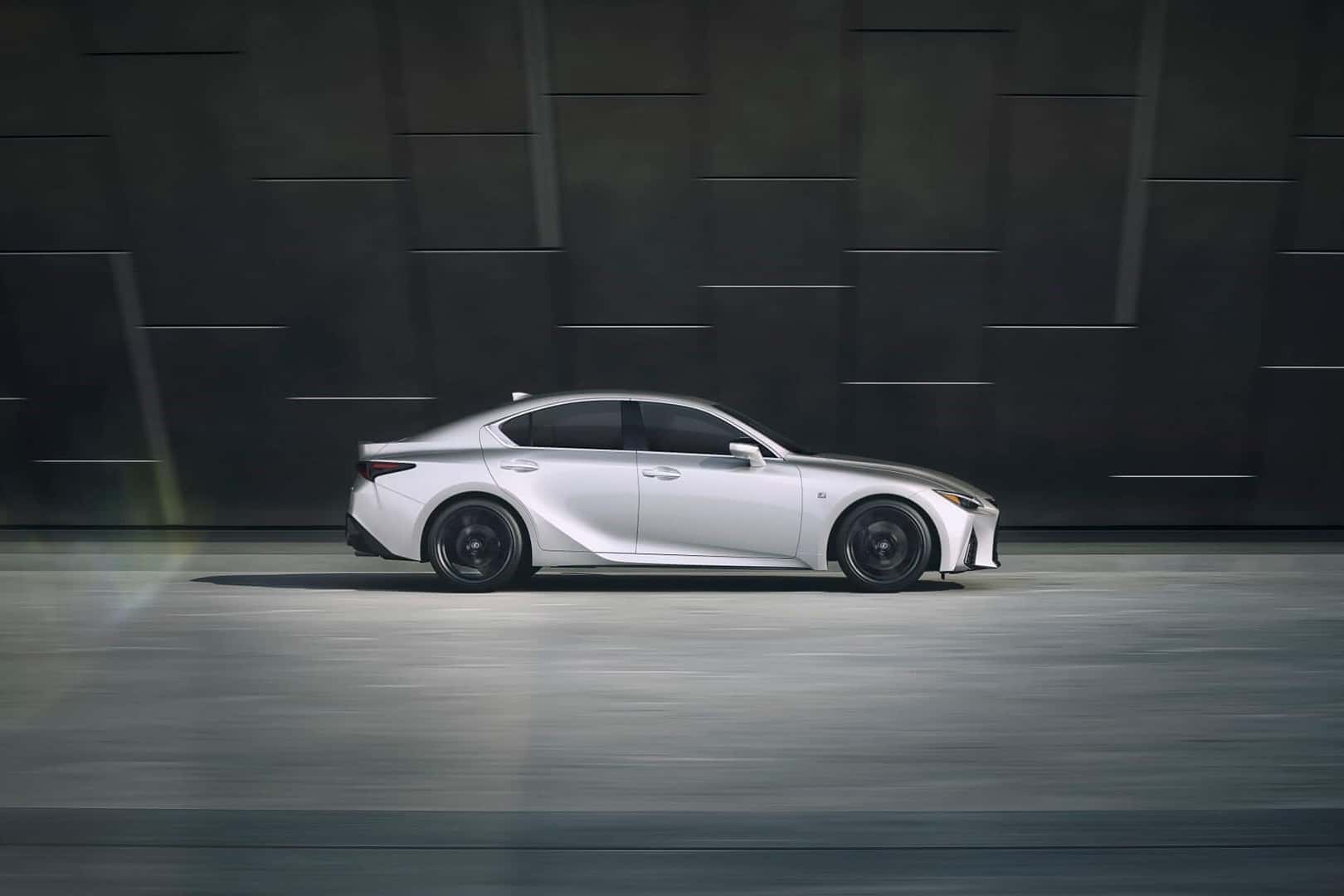 ​
Our Lexus Inventory
The first, and best, part of setting up your Lexus lease is picking out your perfect Lexus. Are you looking for a sleek sedan to upgrade your morning commute from ordinary to extraordinary? Then you can't go wrong with the Lexus IS or ES. Maybe you're looking for an SUV to support your growing family, then test drive an NX, LX, or GX.
Maybe you're considering a pre-owned vehicle, then think about one from Lexus's certified pre-owned program, L/Certified. These are vehicles that are six model years or younger, with less than 80,000 miles on the odometer with a clean title. If it meets these initial standards, then it must pass a 160-point inspection.
---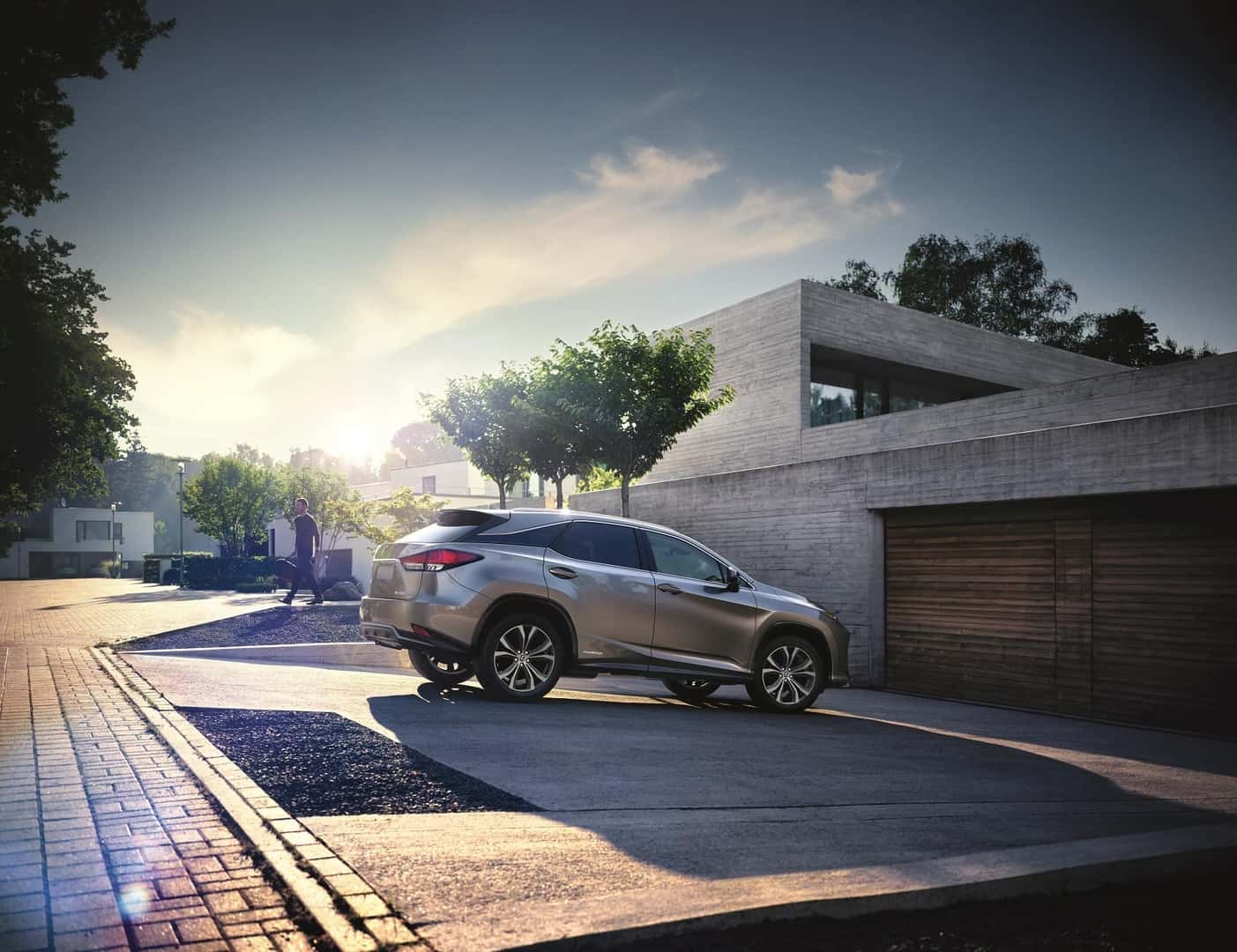 Leasing Vs Buying
Now, before we get into the details of your specific lease agreement, we should go over a few key differences between buying and leasing. While we can't go over all of the differences here, we can go over a few highlights:
Buying—When you buy a Lexus with us, you'll own it outright, and you'll be able to sell or trade it on your own time. This also means you can also customize your vehicle if you need or want.
Leasing—When you lease a Lexus with us, we'll still own the car, and you'll be renting it from us, which means you'll be able to brign it back at the end of your term length for a newer model.
When you visit our dealership, we'll make sure to go over all the differences, as well as the perks of each method.
---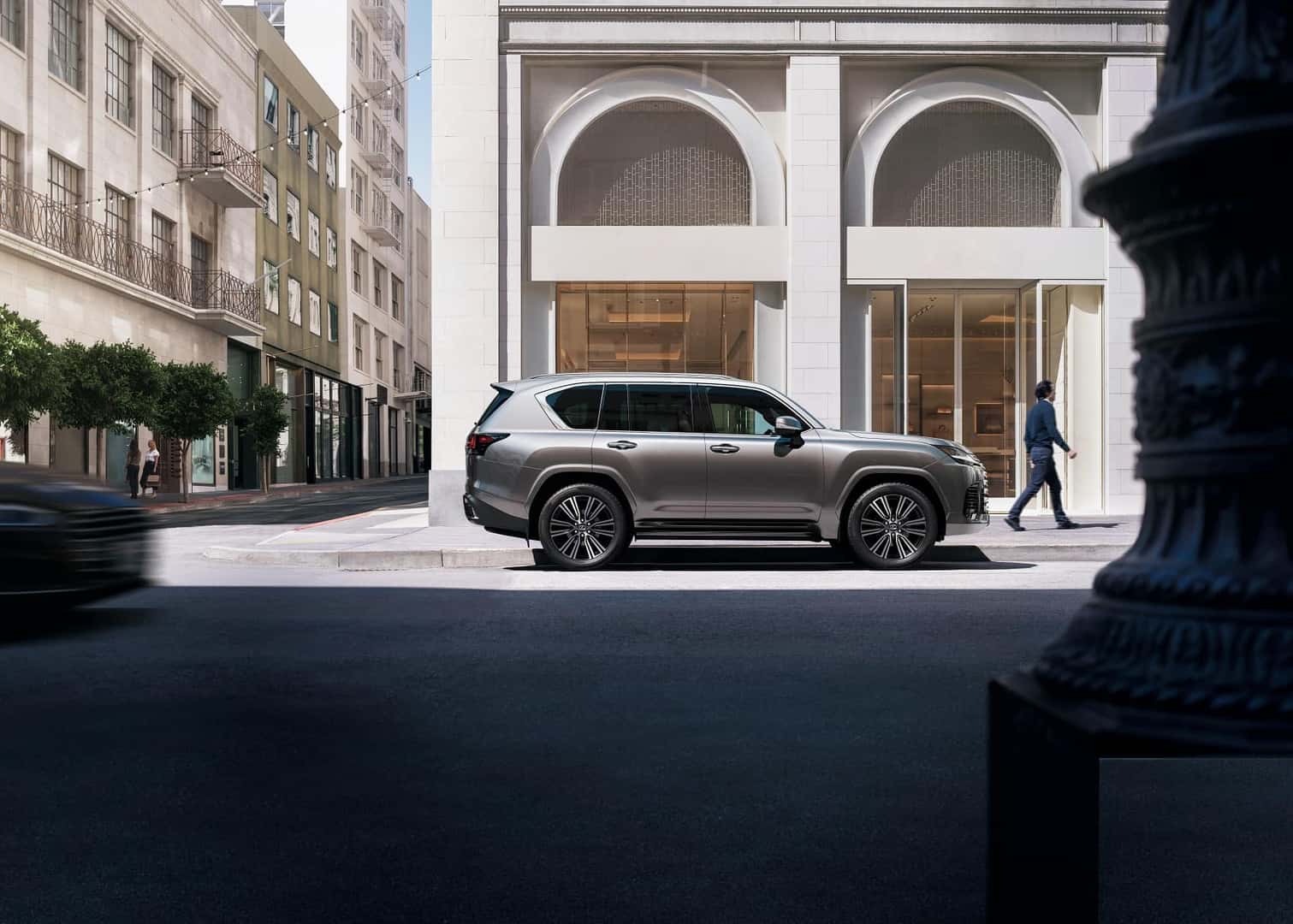 Leasing Your Lexus with Us
Next, well put together a lease agreement that works for you.
Since we'll still own the car, you may be entitled to lower monthly payments and you may have the option of not putting down a down payment. Once all the paperwork is signed, you can drive off like you would when buying a Lexus—bear in mind, you may be subject to mileage restriction when you lease a vehicle.
What happens at the end of your lease you may be wondering? When your term length—as short as two years—comes up, you'll have a couple of options. If you love your Lexus, you can pay the remainder and keep your vehicle. You can redo your lease agreement, or your can set up a new lease.
---
Visit Our Lexus Lease Dealer near You
When you're ready to lease a Lexus near the Danvers, North Andover, or Peabody, Massachusetts, areas, visit the team at Ira Lexus of Danvers. We're the premiere Lexus lease dealer near you, and we're excited to meet you.
Contact us for a test drive today.
---