---
Are you looking to upgrade your commutes around North Andover, Peabody, and Danvers? If so, a luxury sedan is likely in your future. After doing some research, you've found yourself torn between the Lexus IS and the BMW 3 Series. With both vehicles offer stunning features, how do you decide which sedan is the best one for you?
Luckily, we at Ira Lexus of Danvers are here to help! We've created this Lexus IS vs. BMW 3 Series guide to show you how these vehicles stack up against one another. Ready to learn more? Keep reading!
---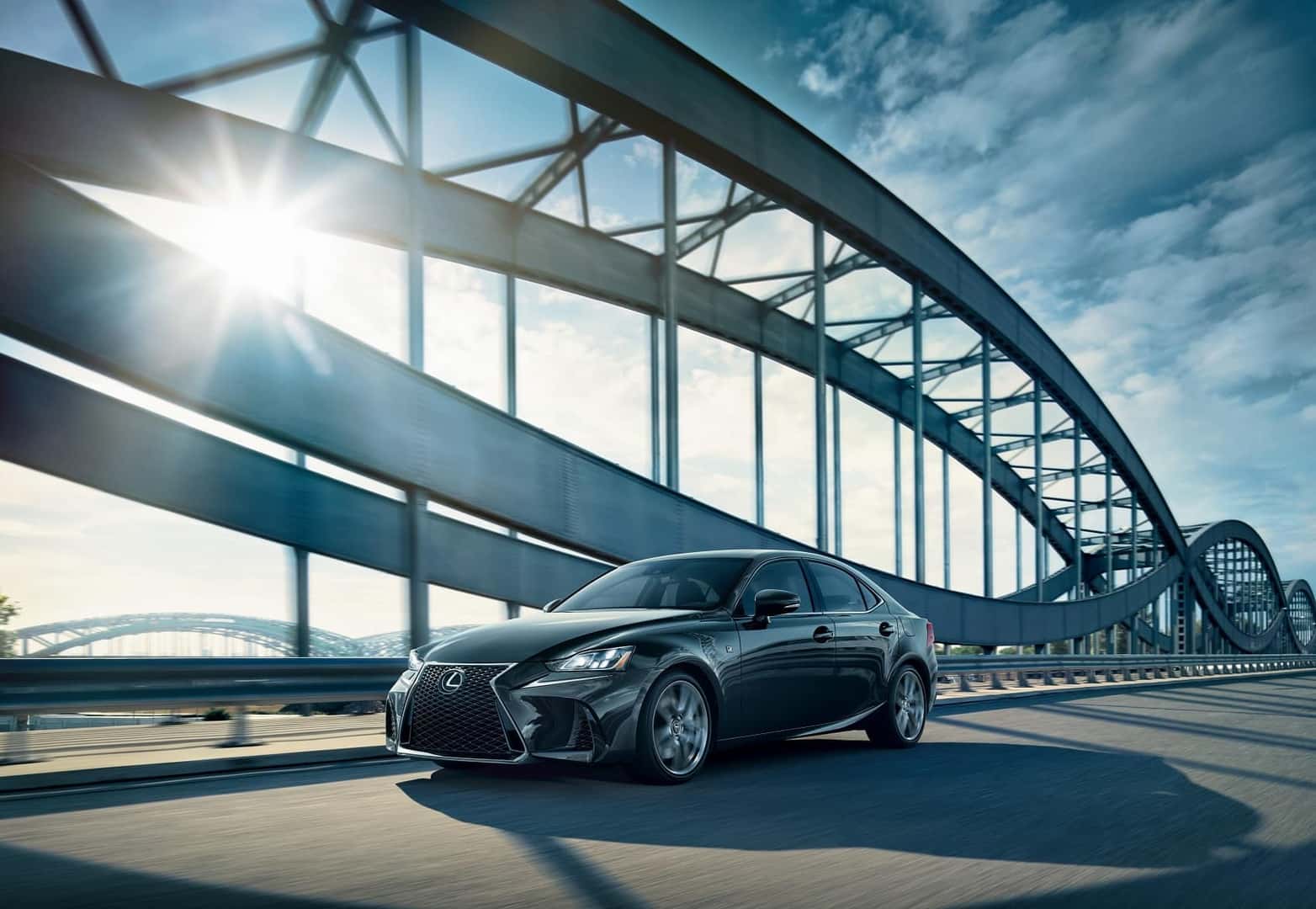 Performance Capabilities
When you're cruising around town in a luxury sedan, you don't want anything to hold you back—not even rough terrain. Therefore, both the Lexus IS and BMW 3 Series have optional all-wheel drive systems. The all-wheel drive systems help you maintain traction on the surfaces that would often times keep others indoors. But with the optional all-wheel drive systems you'll be tackling even the slipperiest of surfaces with ease.
While both vehicles have all-wheel drive capabilities, only the Lexus IS comes standard with Vehicle Dynamics Integrated Management (VDIM). This system is like an upgraded version of stability control, known as Dynamic Stability Control (DCS) with the 3 Series.
While both features work to keep you on track, the Vehicle Dynamics Integrated Management system can predict vehicle slippage and correct it, so your ride is flawless. This is possible by using torque modulations, steering torque assist, and monitoring the individual wheels and their braking.
---
Standard Safety Features
Speaking of features that help keep you safe behind the wheel, both luxury sedans come standard with a comprehensive safety suite. Frontal collision assistance and lane departure alert are two features you'll find with both standard suites. However, when you directly compare the safety suites of the Lexus IS vs. BMW 3 Series, you'll see that the Lexus Safety System+ is more comprehensive than BMW Active Guard.
With the the Lexus Safety System+ suite, you'll have the following features:
High-Speed Dynamic Radar Cruise Control
Intelligent High Beams
Lane Departure Alert with Steering Assist
It isn't until you upgrade the safety suite of your BMW 3 Series to the Driving Assistance Professional Package that you have comparable features, like Active Cruise Control and Active Lane Keeping Assistance, that come standard with your Lexus IS.
Drivers who want more safety features without having to pay more should look to the Lexus IS.
---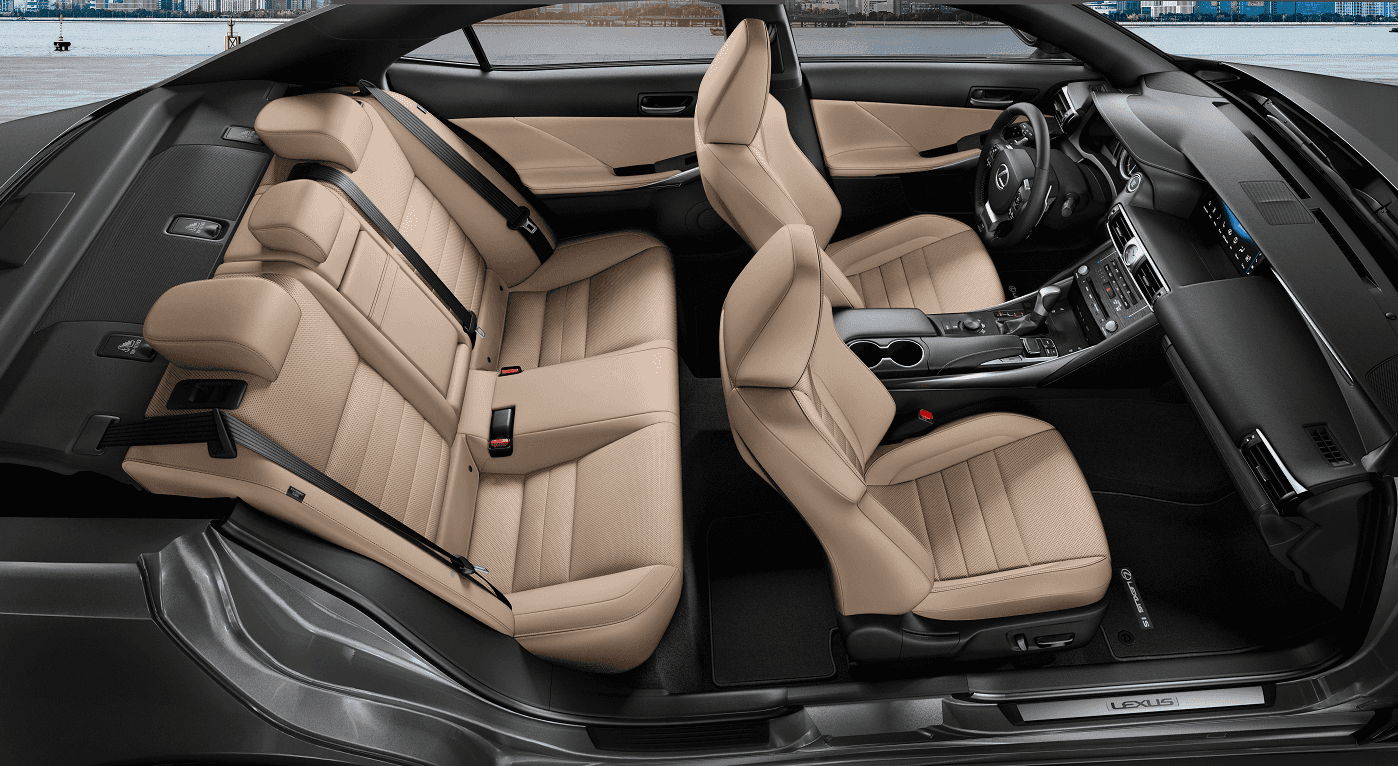 Lexus IS vs BMW 3 Series Interior Amenities
Now that you can rely on your luxury vehicle to provide as much safety and protection as possible, you can enjoy the comforting features offered on the interior of both sedans. You'll find that both the IS and 3 Series offer zone-specific climate control features, but with the Lexus IS, you'll have a touch-based climate control system.
This unique setup lets you seamlessly adjust your climate settings with the slide of your finger. With the 3 Series, you'll have to navigate your climate settings with buttons.
---
Lexus IS vs BMW 3 Series: The Verdict
When comparing the performance, safety, and interior features of the Lexus IS vs. BMW 3 Series, the 3 Series just can't compete. So, if you're in the North Andover, Peabody, or Danvers areas and are looking to learn more about this luxury sedan, we invite you to visit our dealership and chat with one of our sales professionals.
Contact us at Ira Lexus of Danvers to learn more today!
---