---
If you're looking to buy a Lexus near North Andover, Peabody, or Danvers, it's important to know the ins and outs of making such a purchase. For instance, you'll want to learn how to obtain a car loan! To get a car loan, though, you need to check your credit score. After all, it affects the interest rate and other loan terms. Therefore, you may be wondering how one influences the other.
Luckily, the team at Ira Lexus of Danvers created this helpful guide. We'll address the question on how your credit score affects your car loan. You can read through the information below and then reach out to our finance team for assistance.
---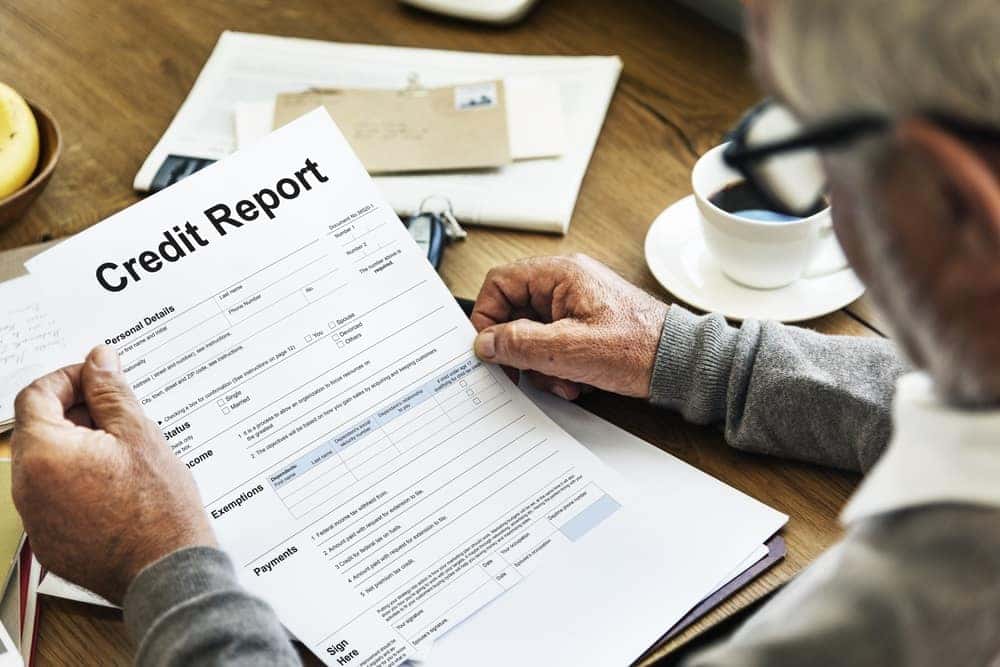 What Is a Credit Score?
Before delving into how a credit score affects an auto loan, it's important to explain what a credit score is.
This 3-digit number ranges from 300 to 850 and is calculated by your credit history. Three major credit reporting bureaus—Experian, Equifax, and TransUnion—look at your report to review your:
Payment histories
Types of credit used
Length of credit history
They'll then take all that information and come up with your credit score.
---
How Does It Affect a Car Loan?
The different bureaus use different tiers to determine how good someone's credit score is. Experian, for example, separates scores into these categories:
Superprime: 740 and above
Prime: 680 to 739
Nonprime: 620 to 679
Subprime: 550 to 619
Deep Subprime: under 550
The score you have will affect the interest rate you get on a loan. The higher your credit score is, the lower the interest rate could potentially be.
What is known for sure, though, is that getting a car loan has two effects. First, it'll add a hard inquiry to your credit report, which could temporarily take off a couple points. However, it'll also add to your credit history, which will have a positive impact in the long run.
---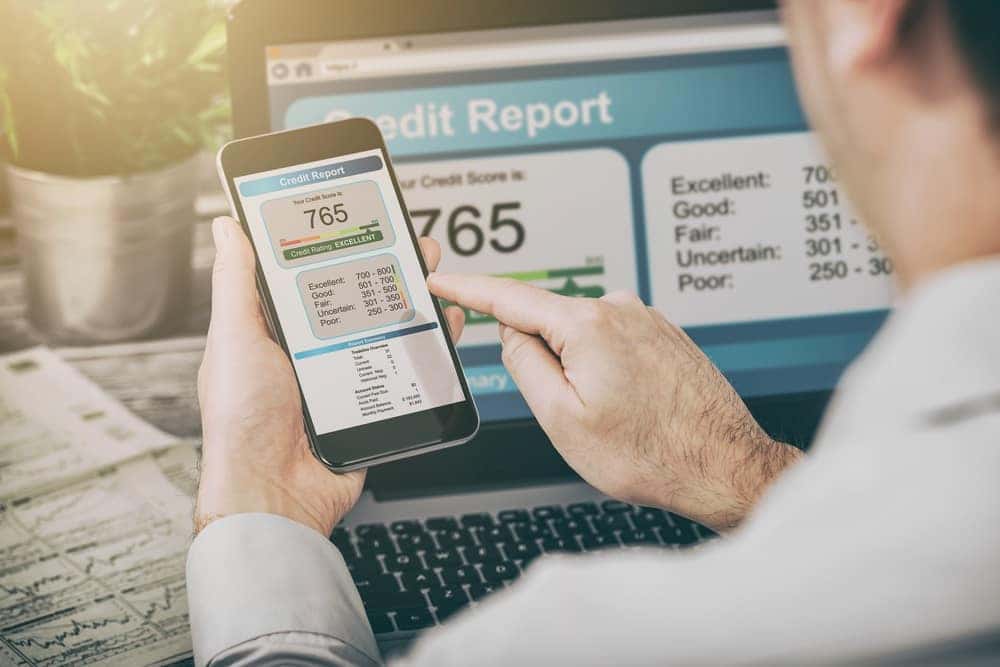 How Can I Improve My Credit Score?
It is certainly possible to get a car loan with any credit score. Even so, you may be interested in improving the numbers a bit.
Luckily, there are many ways to raise your credit score. One of the most important steps is to make all your payments on time, which includes rent, student loans, and credit card payments.
With credit cards specifically, you never want to max them out. Try your best to keep the balance no higher than 20 percent of the card's limit. If you can fully pay off a credit card, even better. Just don't close it since that will have a negative impact on your credit score.
Additionally, you want to only apply for and open new credit accounts when needed. If you apply for too much credit, it could lead to having too many hard inquiries on your report. As a result, it'll likely end up lowering your credit score, which could affect you come time to apply for a loan.
---
Get Financing Assistance with Us Today
If you have any questions about credit scores and car loans, the team at the Ira Lexus of Danvers Finance Center can help. We'll go over all your information and help you get a loan that you're happy with.
To get started, contact our Lexus dealership near North Andover, Peabody, and Danvers today!
---