How Does a Hybrid Car Work?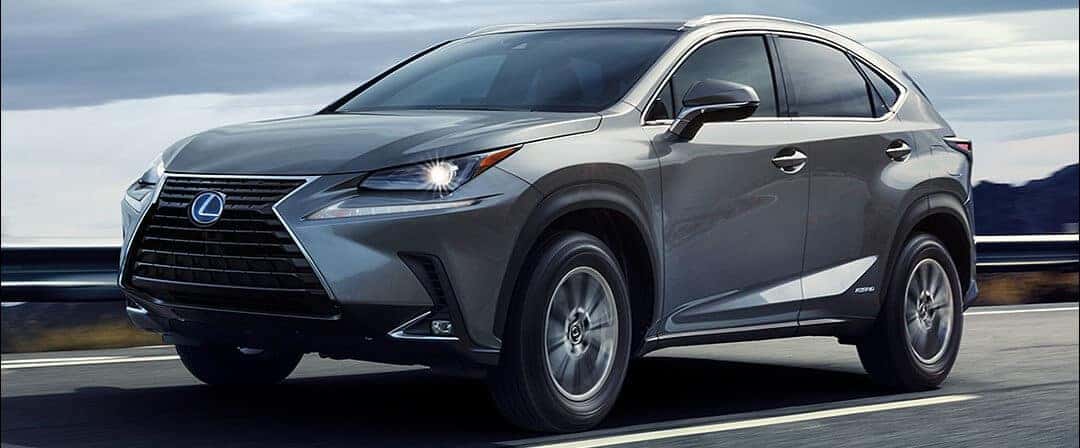 ---
Are you looking to upgrade your North Andover, Peabody, or Danvers, MA, travels? Want to make as little impact on the environment as possible while still commuting with premium amenities? If so, then it's time to get behind the wheel of a luxurious Lexus hybrid vehicle.
At Ira Lexus of Danvers, we're dedicated to providing as much help as possible, which is why we've created this guide to answer the question, "How does a hybrid car work?" To learn more, keep reading!
---
What Is a Hybrid Car?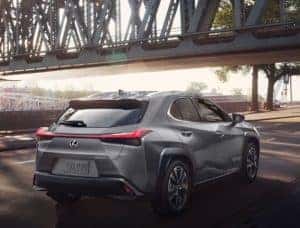 A hybrid car uses both gas and electricity to power a commute. Benefits to driving a hybrid car include:
Reduced tailpipe emissions
Increased fuel efficiency
Less demand for fossil fuels
These vehicles are similar to conventional cars. The only difference is that they have an additional electric motor and a battery where the electricity is stored. Since they also use gas to power commutes, a fuel tank and a transmission are still inside your car.
How Does a Hybrid Car Work?
There are two different types of hybrid cars: traditional hybrids and plug-in hybrids. They both use a combination of electric and/or gas to power your travels, but where they get that energy from differs slightly.
Hybrid Cars
Hybrid cars rely on regenerative braking to store electricity that's later used when driving in electric-only mode. Regenerative braking means the energy created when you apply brake pressure is captured and stored in your hybrid car's battery.
This type of car also uses internal combustion to start your car, just like traditional cars.
Plug-in Hybrid Cars
As with traditional hybrid cars, plug-in hybrids use both internal combustion from the engine and stored electrical energy from the battery to power your commute. The biggest difference with a plug-in hybrid is that this type of car is charged to store electrical energy instead of using regenerative braking.
Most Lexus plug-in hybrid cars can be charged with a regular outlet. If you're traveling, you can use any of the charging stations found nationwide to help keep your adventures going.
Lexus Hybrid Models

When you choose to drive a Lexus hybrid car, you'll likely find the model that most closely matches your needs. That's because Lexus offers several hybrid models among various body styles. Let's take a look!
Lexus Hybrid Sedans & Coupes

Lexus Hybrid SUVs

Lexus ES
Lexus LS
Lexus LC

Lexus NX
Lexus RX
Lexus UX
If you're looking for an exquisite sedan that was crafted with you in mind, the Lexus LS and its unique design may be what you're looking for.
On the other hand, if you're looking for a luxury SUV with advanced safety and technology, getting behind the wheel of the Lexus NX is what you need.
To find your perfect Lexus hybrid, head over to our dealership. Here, you can get an up-close look and take each model for a spin.
---
Find Your Lexus Hybrid Today!
Ready to upgrade your North Andover, Peabody, and Danvers, Massachusetts, travels with a luxury hybrid model? If so, then head over to Ira Lexus of Danvers. Here, you'll find a wide selection of vehicles and a team of experts who can help match you to your new ride.
What are you waiting for? Contact us or visit our dealership today!
---