---
If you find yourself in a tight space with nothing but puzzles to get you out, you may be at Trapology Boston.
Many escape rooms trap you without the ingenuity and creativity you can expect from a self-proclaimed group of theater nerds and other creative alchemists.
Their unique take on escape room experiences makes for memorable times with good friends or colleagues.
---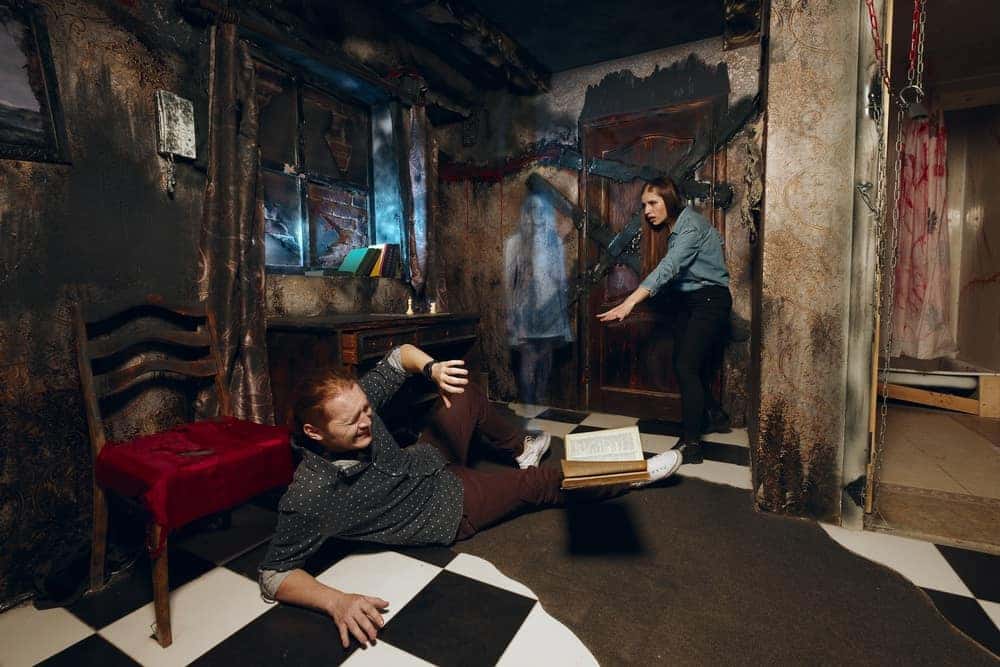 Trapology Inspiration
That's how it started. Husband and wife team Jason and Nicole Loeb attended a live-action game at a birthday party years ago, and felt uninspired by the events that transpired. This spurred them to invent their own line of escape room games.
They handcraft and execute each challenge with high-production values and plenty of excitement and fun. You'll enjoy seeking your way out of each puzzling trap!
---
Discover Yourself in a Trap
When you discover you're caught in a trap, you may not know what to expect. You need to explore the room, come up with clues, and attempt to solve interconnected puzzles to resolve the plot of the story you've entered.
You can expect is a plethora of surprises. While some challenges may require a minimal amount of physical activity, others may feel eerie or take your last ounce of brain-cell power.
---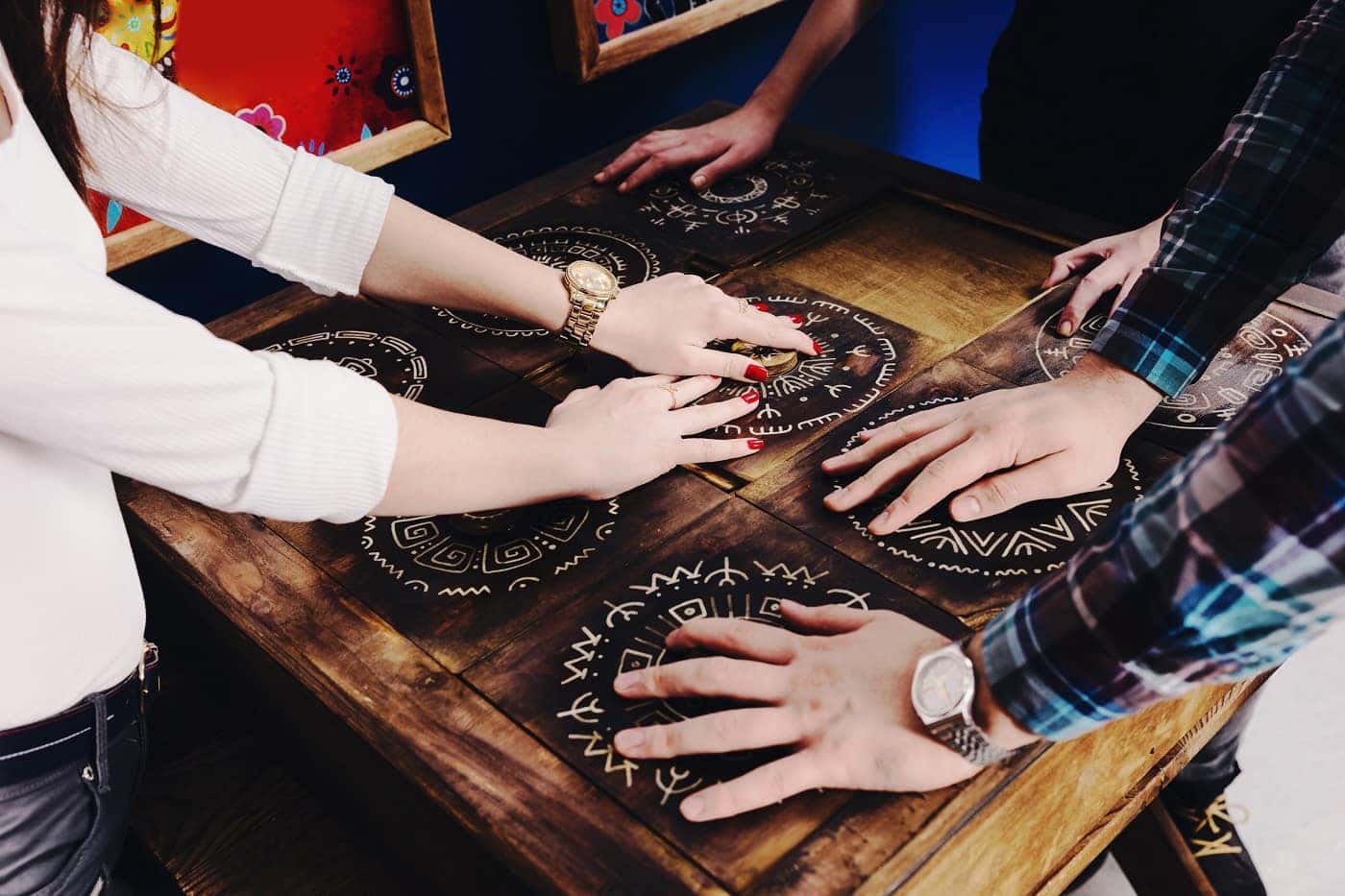 Escape Puzzles Include
The Loebs––whose staff grew from two to 25 escape artists––devised a handful of scenarios for you to escape. These range from medium to wicked hard.
They include The Retreat, a creepy tale involving a tent; The Boobie Trap––for adults only; The Hustler, a gambling-ring gamble; The Drunk Tank, a locked-up and loaded leveler; and Crush Depth, in which you find yourself confined in a submarine.
---
Escape Events
Trapology offers Corporate Team Building packages for your work crew that put a spin on team-bonding exercises. Enlist a Trapology event coordinator to create your team-building event or party.
With this package, you get an open bar and an unlimited number of games within a 2- to 6-hour time slot. Each event is private, including impromptu get-trapped-togethers.
If you decide on a spur-of-the-moment get-trapped-together, it's 90 minutes of madness, with 15 allowed for a crash course on the rules, 60 minutes of game time, and 15 minutes for a sigh of relief and a vote of confidence that you did it!
Other events they offer are the Trappy Hour, which involves one game and drinks. You can also host your own event at an off-site, secret––or not-so-secret––location and let the games begin!
---
Get Trapped at Trapology Boston
Get trapped for a night at Trapology Boston and make memories while testing out your puzzle-solving skills!
Examine some of the rooms you may need to escape on Instagram.
---