---
Picture yourself sitting on a tropical beach at your own private resort, full of relaxing accommodations and all the food and drink you'd ever need. What if we told you that you can travel to this tropical island anytime of the year—without ever leaving the Boston area? All this—and more—is possible with a visit to CoCo Key Boston Water Park.
Ready to learn more about this getaway that's right in your own backyard? Keep reading!
---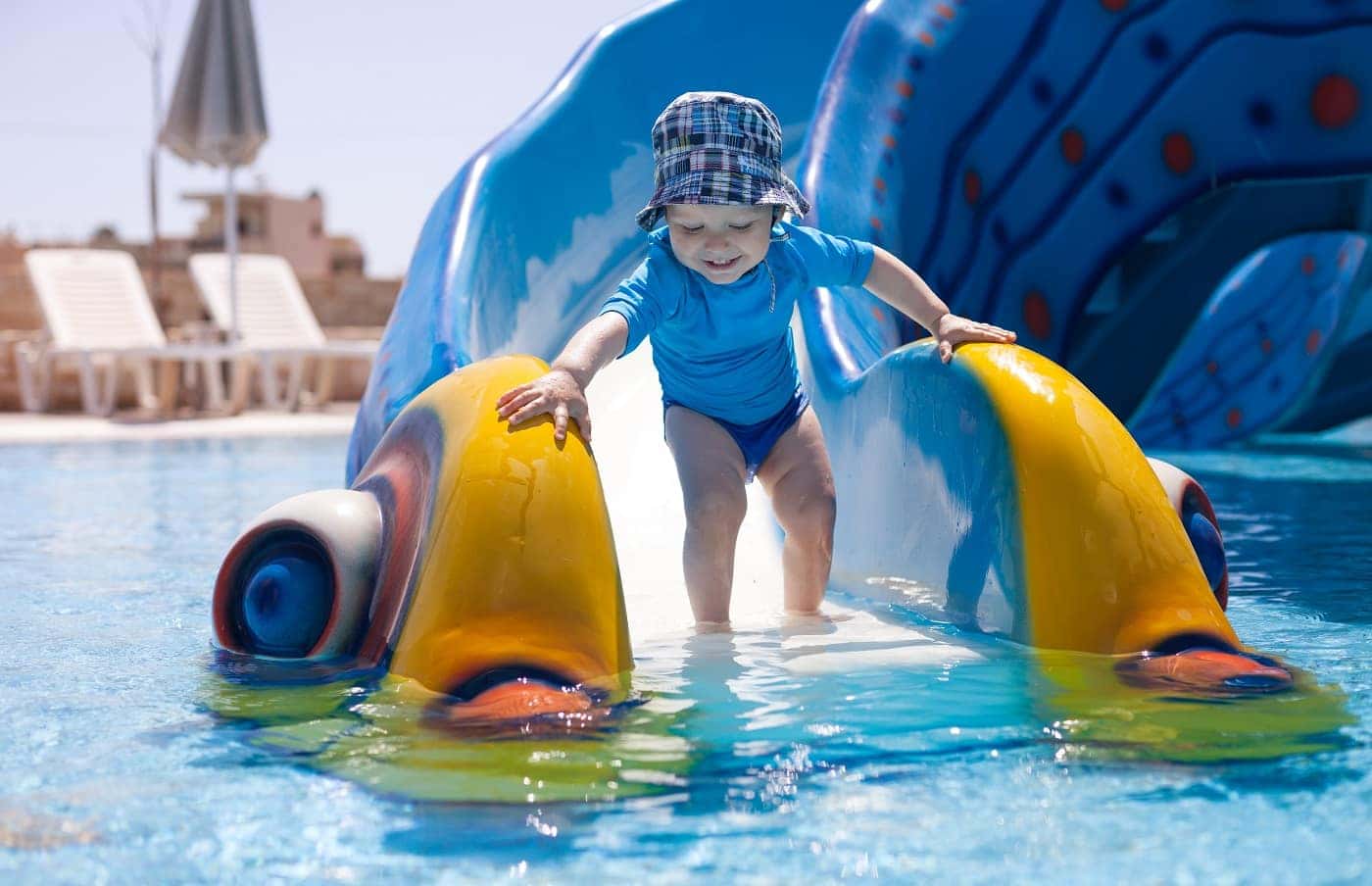 Fun in the Sun
CoCo Key Boston is equipped with an indoor water park. Named one of the largest in New England, there are plenty of slides and attractions to keep the good times rolling all day. For tons of fun, there's the Dip-In Theater and Parrot's Perch Play Area. These include jungle gyms, water cannons, kiddie slides, and water-dumping buckets.
Want to kick things up a notch? There are four different water or raft slides throughout the park. Prefer to take things slow? The Coconut Grove Adventure River lets you leisurely ride around the water park while floating on a tube.
At CoCo Key Boston, the fun isn't just for the kids. A trip to the Palm Grotto Indoor/Outdoor Spa is your passport to paradise. Featuring giant hot tubs, a swim-through passage, and more, adults will have just as much fun as the kids.
---
Keep Your Energy High
With all that water fun, you'll want to keep your energy levels up with food and drink. Thankfully, CoCo Key Boston has a dining area right inside the water park. For a quick bite, order some yogurt, French fries, apple slices, and other snack-friendly food.
Need something a little bigger? You can order sandwiches, pizza, quesadillas, chicken fingers, and more. Don't forget about your drink! Bottled water, tea, fountain drinks, and slushies are all available to order.
If you're too tuckered out and need to rest between water slides, you can make a reservation at the attached hotel. That way, your fun can continue for days at a time.
---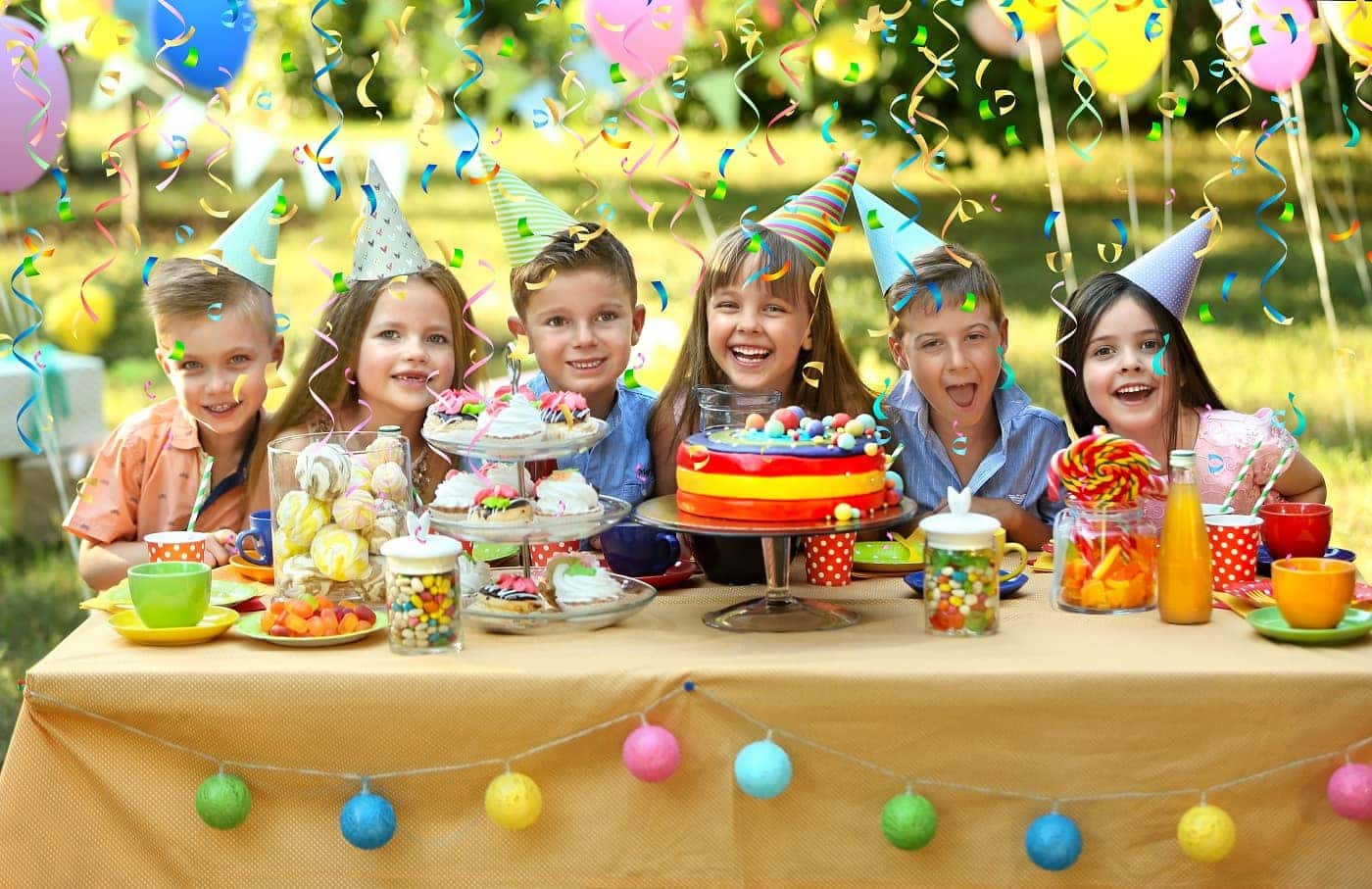 Events at CoCo Key Boston
CoCo Key Boston is the perfect place to host your next birthday party or other event. With private party rooms, water slides, an arcade, and on-site food, your next event will be fun and easy. Plus, since you'll have access to a large venue, everyone can get an invite. Parties can include up to 500 guests!
To learn more about events at CoCo Key Boston, be sure to check out their Facebook page.
---
Plan Your Visit to CoCo Key Boston Today
Whether you want your own private cove to relax or a public beach party, CoCo Key Boston has everything you're looking for. This water park provides endless hours of fun thanks to their thrilling and low-key water attractions, the whole family is sure to have a great time.
Coupled with on-site dining options, an arcade, and the ability to spend the night in their adjacent hotel, you'll find yourself wanting to visit CoCo Key Boston over and over again. So, what are you waiting for? Plan your visit to CoCo Key Boston today!
---