Certified Pre-Owned vs Used

You're getting ready to buy your next car, and that's awesome! However, you're having trouble figuring out what you want. New? Used? And what is this "certified pre-owned" you keep hearing about? Well, those are just the questions we're here to answer in our quick Certified Pre-Owned vs. Used guide.
The team at Ira Lexus of Danvers is here to help you through every step of the car-buying process, from choosing your vehicle to signing the final paperwork. Read on to learn the benefits of both used and certified pre-owned vehicles, as well as the differences between the two.
---
Benefits of Buying a Used Car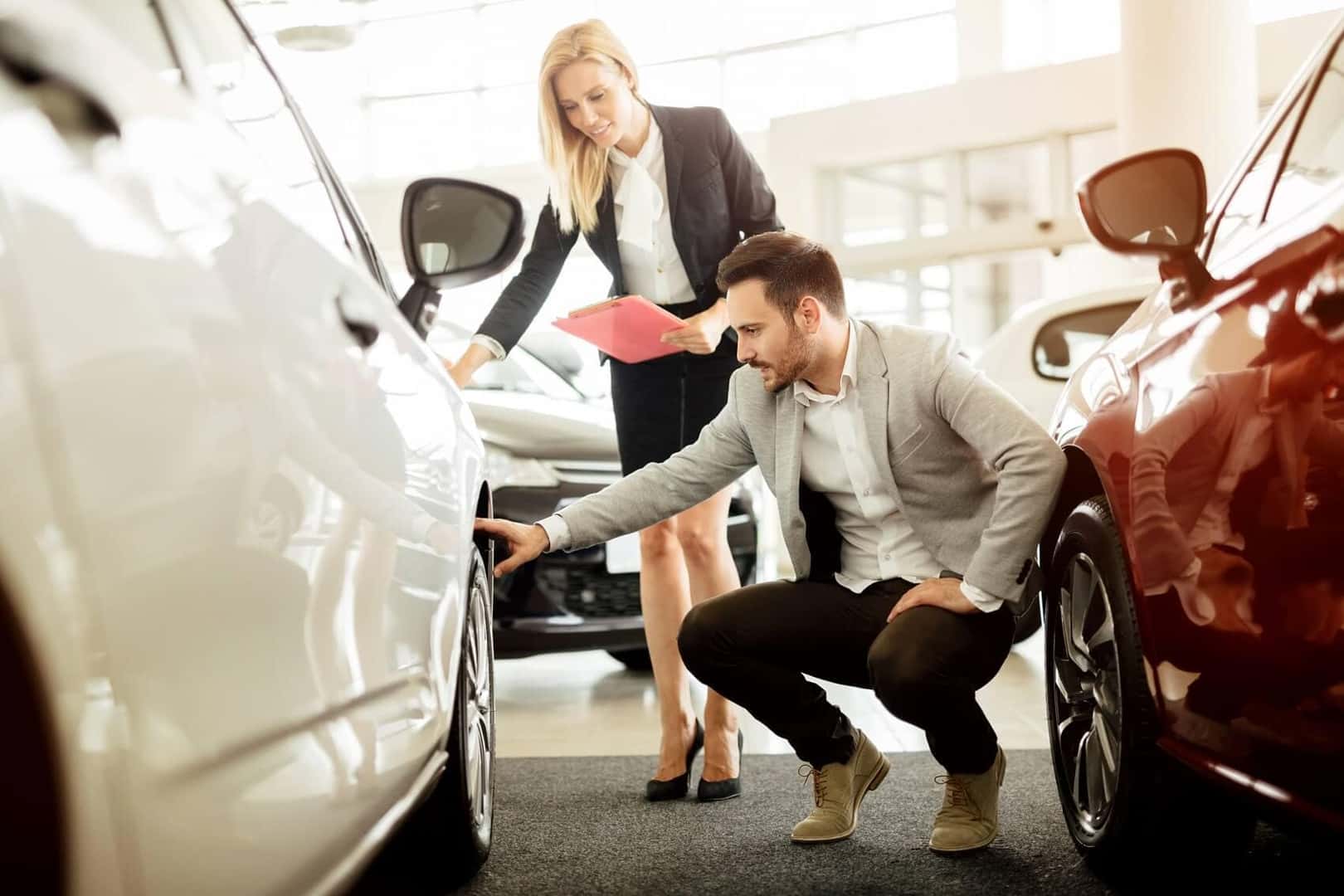 A vehicle doesn't need to be new to be the best for you, and there are plenty of reasons to go with a used car over a new one. The first is the most obvious: Used cars typically come at a lower price point than a new vehicle.
There's also the issue of depreciation. New vehicles tend to lose most of their value—a.k.a. depreciate—as soon as they drive off the lot. However, if you go with a used vehicle, most of the depreciation has already happened, and that means your vehicle will hold on to more of its current value.
If you like options (and who doesn't?) then going with used is a fantastic option. Buying a used car frees you from only having to choose from among the newest models on the market. Shopping used means you can find models that are rare or discontinued, a model that is as unique as you are.
---
Benefits of Buying a Certified Pre-Owned Vehicle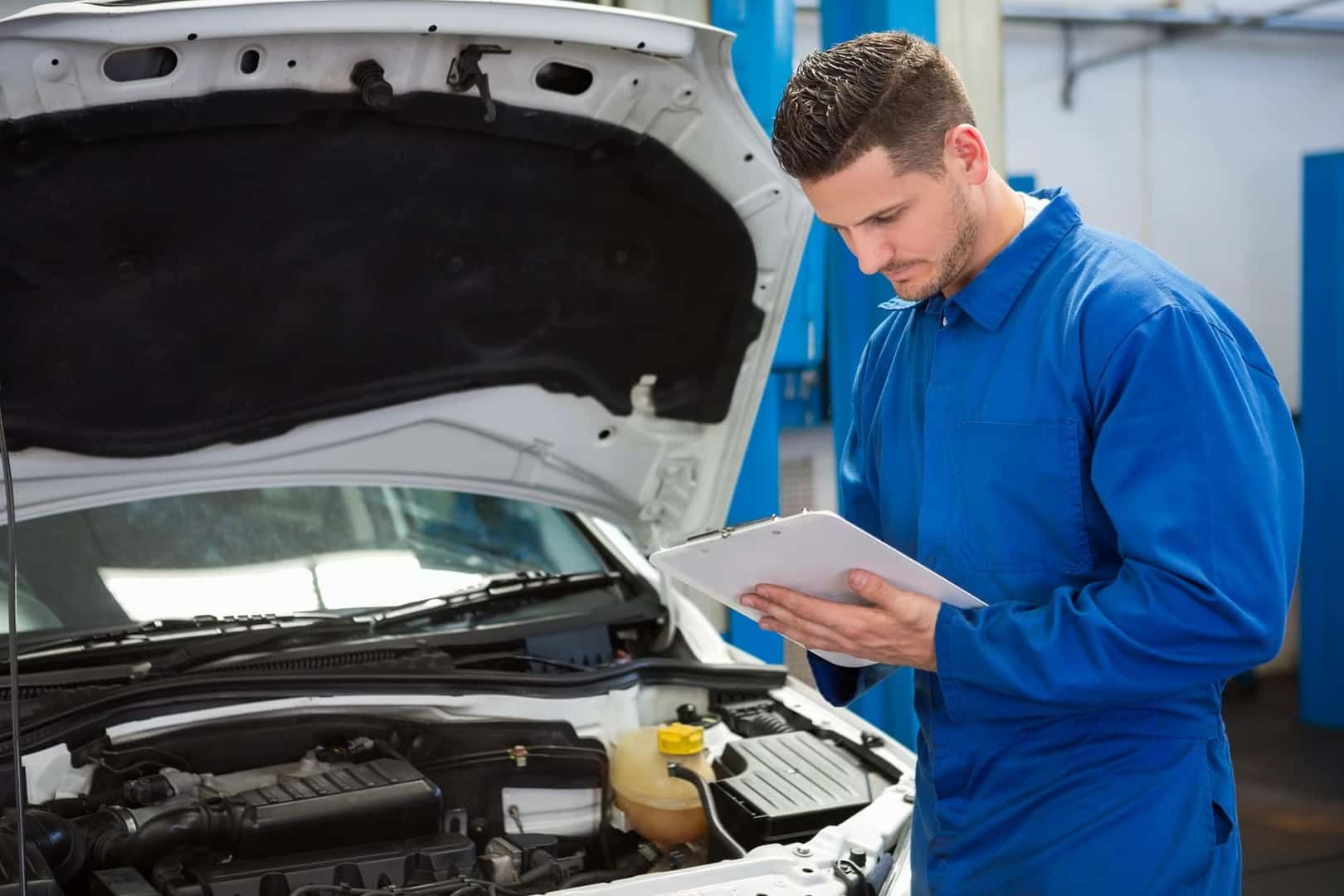 If you've never heard of a certified pre-owned vehicle, that's fine—not every dealer offers them, but we do! Overall, "certified pre-owned" cars are subjected to a brand-specific set of standards to qualify for their program, which usually includes an age requirement, mileage requirement, and an inspection.
Lexus's certified pre-owned program, known as L/Certified by Lexus, is no exception. To qualify, the Lexus model must be six model years or younger, with 80,000 miles or less, and have passed a comprehensive and rigorous 161-point inspection by a Lexus-certified technician at an authorized Lexus dealership.
If you go with and L/Certified vehicle, you'll get all the benefits of buying used, as well as some extra ones, like 24/7 Lexus Roadside Assistance, and an L/Certified Limited Warranty.
---
Have You Heard of the Acceleride Store?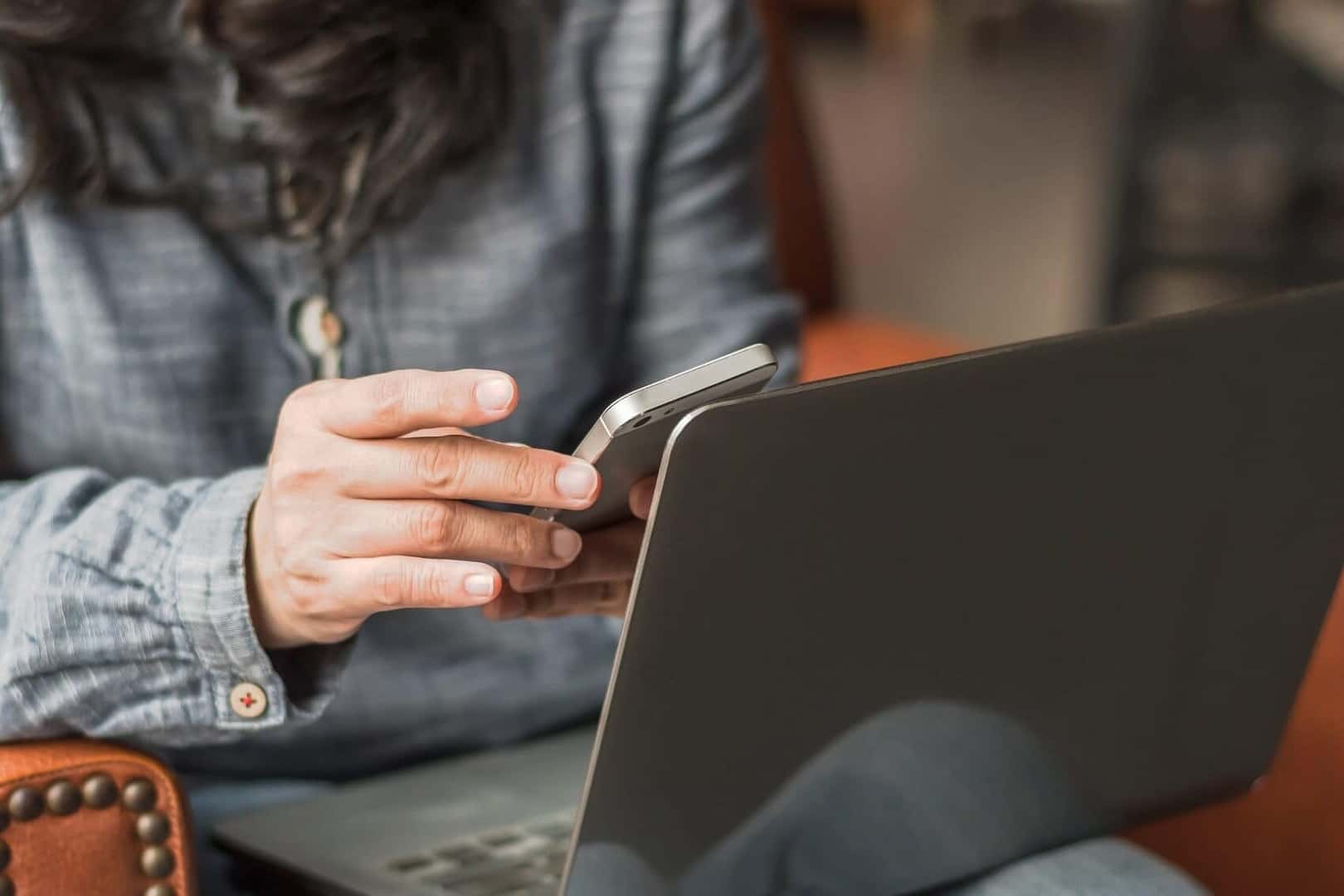 Whether you decide to go with new, used, or L/Certified, you'll have to work financing into your schedule—unless you go with the Acceleride Store. This wholly online way of buying a Lexus lets you work through every step of the financing process from the comfort of your own home in just a few simple steps:
Choose: Your favorite Lexus model that works best for everything from your morning commute to weekend adventures.
Pricing: We offer upfront pricing with quick and easy financing. Before you commit, we'll send you a deal sheet outlining all the aspects of your purchase, so you can go through them with a fine-toothed comb.
Credit and Documents: Complete your credit application and upload a picture of your driver's license—from there, we'll sent you a complete deal sheet.
Final Review: Once we have all the information, we'll send you a complete deal sheet, and all you'll have to do is accept and sign.
If you live within a 100 miles of our dealership, you'll even qualify for delivery.
---
Visit Our Dealership to Test Drive a Certified Pre-Owned or Used Vehicle
No matter what you choose, you're sure to find something here at Ira Lexus of Danvers. We hope our quick certified pre-owned vs. used vehicle guide helped answer any questions you have, and you'll come see us soon to test drive your next vehicle.
Contact us for a test drive today!
---