---
At one point in their life, who hasn't fantasized about living in a mansion? These massive homes are at the top of the list when it comes to elegance. But not all mansions are a dream come true—some are actually living nightmares, like Barrett's Haunted Mansion.
One visit to this terrifying home and you're sure to run screaming the other way, nixing your dream of living in a mansion. How can one home change your opinion? You'll have to keep reading to find out!
---
About Barrett's Haunted Mansion
For nearly 30 years, Barrett's Haunted Mansion has wreaked havoc on people who think they're brave enough to endure the terror that lies behind its walls. Here, you'll find two different horror attractions: the haunted mansion and the sanctuary. Both provide non-stop fear you never knew existed.
Each year, the attractions change slightly to ensure returning visitors will be equally as terrified as first-time guests.
---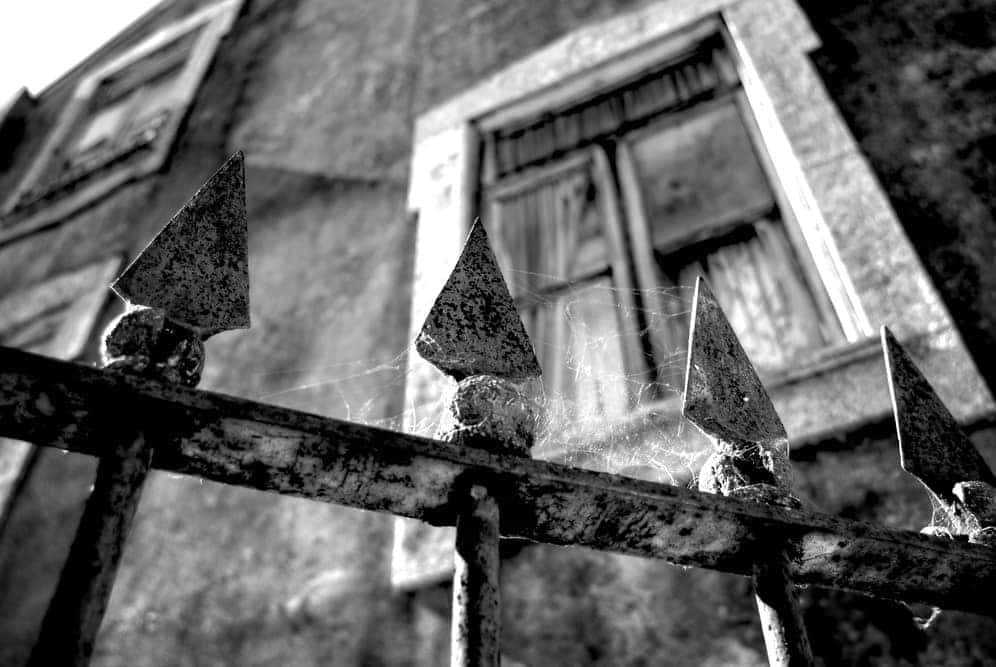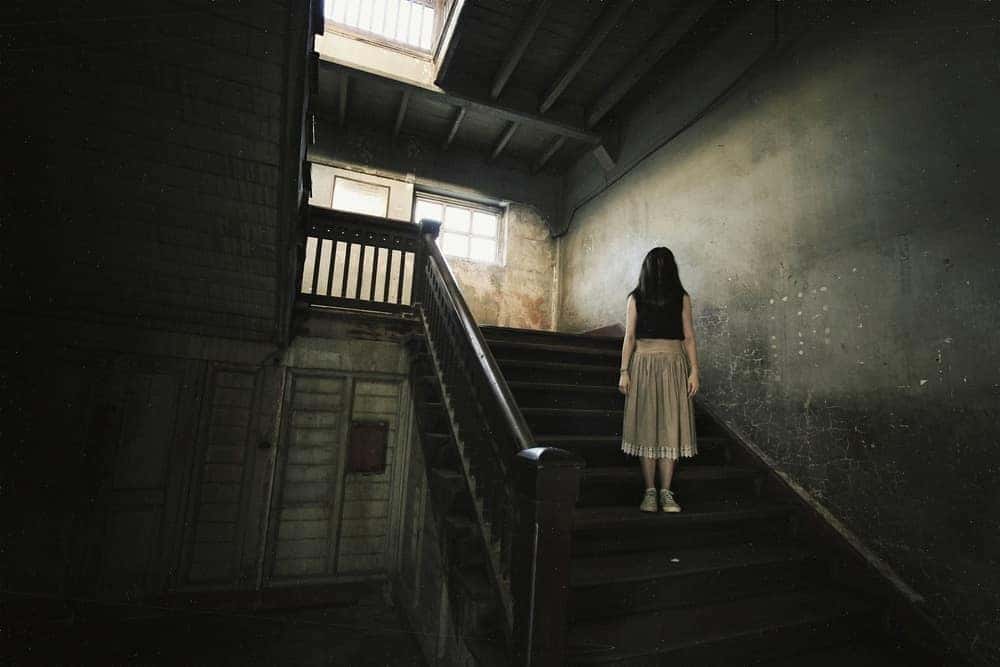 Ways to Experience Barrett's Haunted Mansion
Depending on how brave you are, Barrett's Haunted Mansion can fine-tune your horror experience so you'll get the most out of the experience. This is possible through their special events hosted throughout the Halloween season. Let's take a look.
Lights On Tour
If you're not ready for big scares, the Lights On Tour—that typically occurs on Saturday afternoons—is the perfect way to experience everything Barrett's Haunted Mansion has to offer. During this event, you'll take a guided tour and get a behind-the-scenes look at everything that goes into making Barrett's Haunted Mansion the prime horror attraction it is.
You can view the sets with the lights on and without actors. Get a detailed look at each set, learn about their history, and get an exclusive look at the costume and makeup trailers.
Darkness Unleashed
Darkness Unleased is a one-night-only event. During this time, no lights are turned on. Are your eyes playing tricks on you in the dark or did you really see something move out of the corner of your eye? With no boundaries, the monsters and creatures are free to lurk around every corner of the haunted mansion.
They'll see you before you see them. By the time your eyes register the figure nearby, your screams will fill the halls of the mansion.
Devil's Night
Think you have nerves of steel? Devil's Night is the experience that will test your boundaries and push you to the extreme. During this one-night event, anything goes. Actors can touch you. By the end of the night, you may find out you're not as brave as you thought you were.
Devil's Night is only open for ages 16 and up and requires parental permission for anyone under 18.
---
Events at Barrett's Haunted Mansion
Over the course of the Halloween season, Barrett's Haunted Mansion hosts several events. Some of these events include:
Trivia nights
Costume contests
Bite and Fright
Movie nights
And much more
This year, Barrett's Haunted Mansion hosted several drive-in movie events where a mix of classic and modern horror movies were projected onto a large screen. If sitting in the dark weren't enough to get your heart racing, knowing that at any second an actor could jump out at you surely would.
To learn more about these events and others, be sure to check out their Facebook page.
---
Plan Your Visit
Ready to test your limits of horror? Barrett's Haunted Mansion is the perfect place for you. At Barrett's Haunted Mansion, it's always the right time to get scared. Contact them to plan your next visit!