---
When it's time to find the right luxury vehicle to take your family out on adventures around North Andover, Peabody, and Danvers, you'll want something with suitable space and an impressive performance. If you're torn between the 2020 Lexus RX and Acura MDX, you've come to the right place.
At Ira Lexus of Danvers, we're here to take a closer look at these two stylish luxury SUVs to show you how they differ. Keep reading our RX vs. MDX comparison to find out which of these vehicles is the right pick for you!
---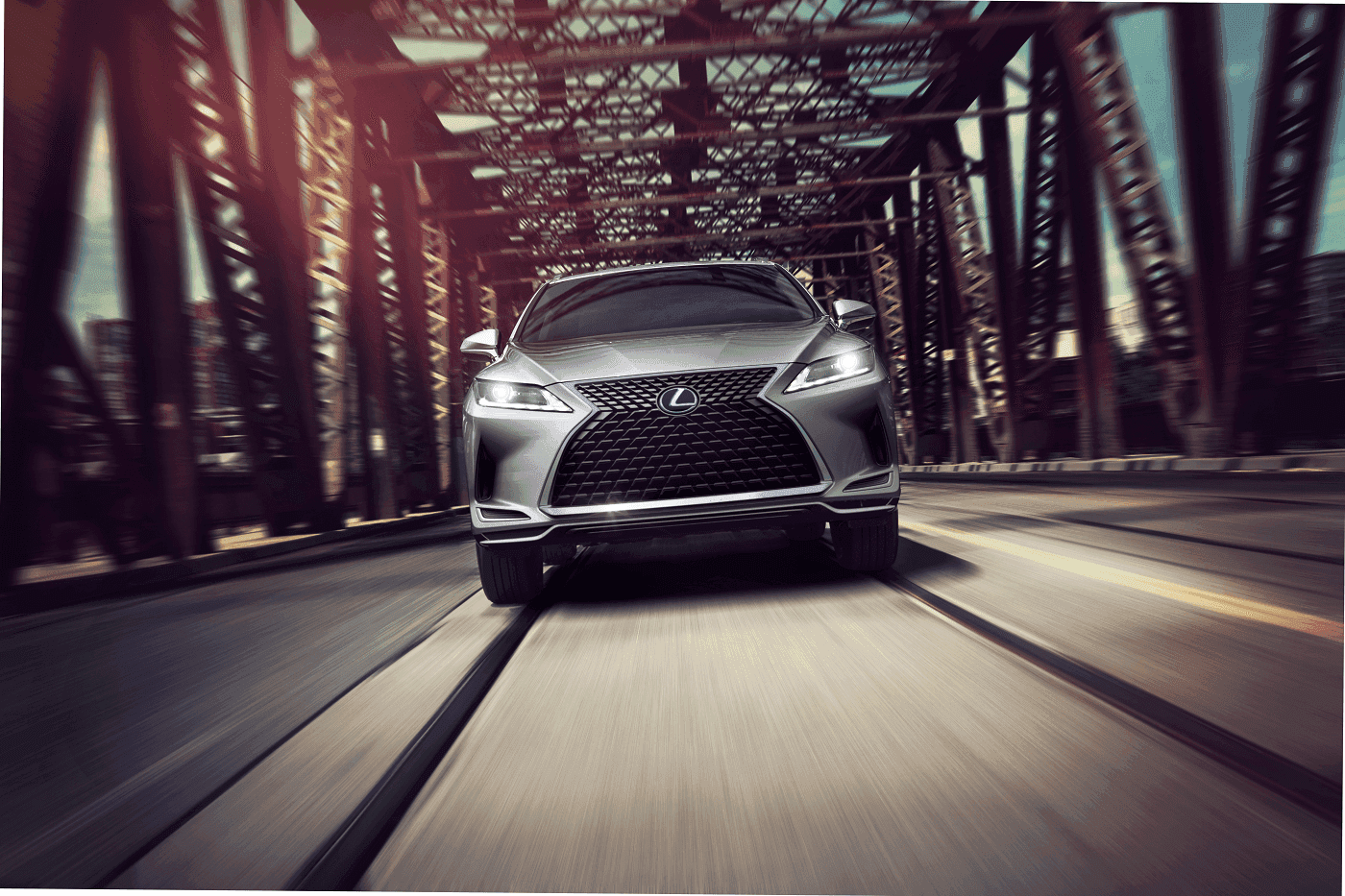 RX vs MDX: Power & Performance
When it comes to the engine specs, these SUVs do bear some similarities because they're both equipped with 3.5-liter V6 engines. Each vehicle also comes mated to an automatic transmission.
While they seem similar in their setups, their performances yield different results. The Acura MDX tops off at 290 horsepower and 267 lb-ft of torque, while the Lexus RX 350 has an edge with 295 horsepower and 286 lb-ft of torque.
However, both models are quite fuel-efficient. They each achieve an EPA-estimated 20 city/27 highway MPG.1 As a result, you can make those trips to work, the grocery store, or Endicott Park without needing to frequently fill up on gas.
---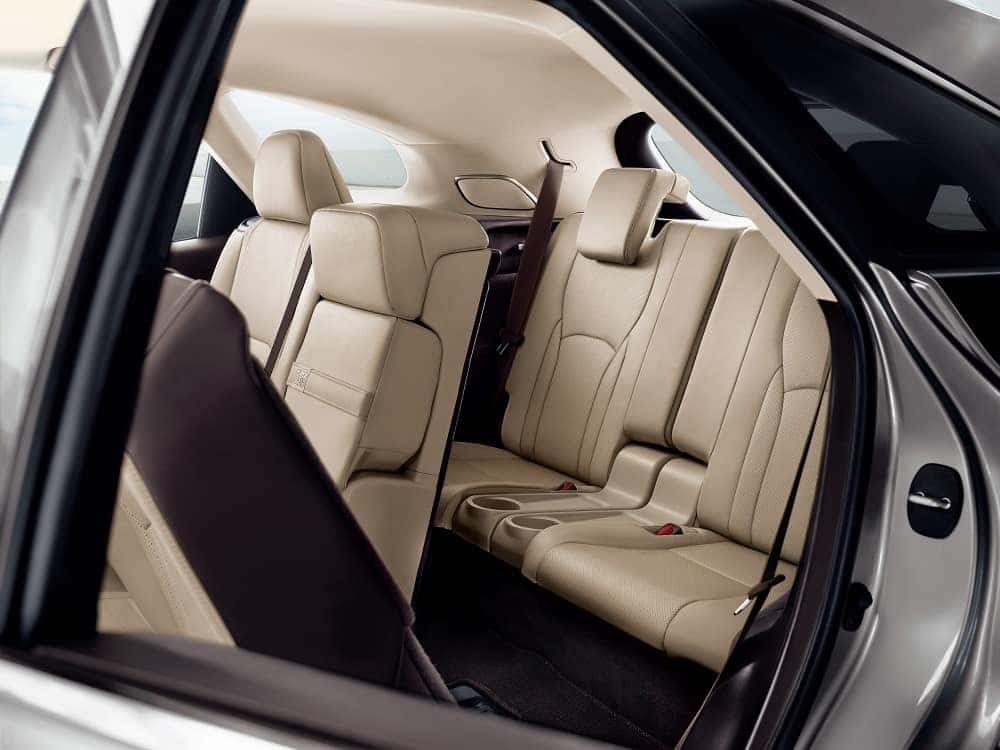 Comparing Cabin Space & Comfort
The Lexus and Acura models also have differences when it comes to cabin space. While your whole family can easily fit inside either model, taller riders may feel more comfortable inside the 2020 RX.
The Lexus SUV has a notable advantage, with 39.4 inches of front headroom and 39.1 inches of rear headroom. The MDX, meanwhile, has just 38.1 inches of headroom in the front and 38.3 inches of headroom in the back.
The differences in legroom are even bigger, with the Lexus RX offering 44.1 inches in the front and 38 inches in the back. The Acura MDX only has 41.4 inches of front legroom and 36.6 inches of rear legroom.
---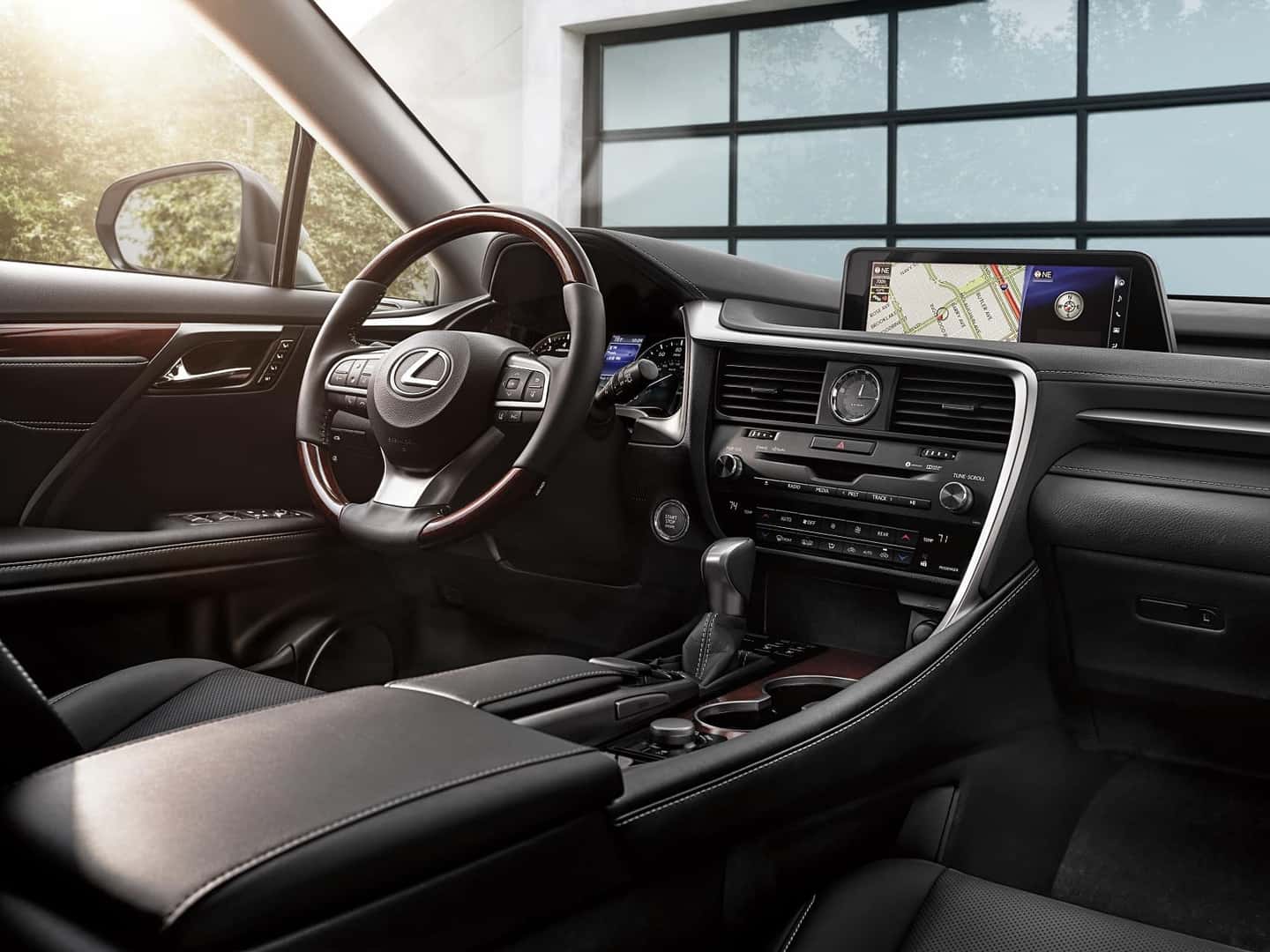 2020 RX vs 2020 MDX: Technology
The Acura MDX and Lexus RX are equipped with some pretty sophisticated features and technology. Each vehicle is equipped with a high-resolution touchscreen display that drivers can use to access the array of media options available.
However, there are some differences in this department, as well. Available in the Lexus, you'll find the 835-watt Mark Levinson® Premium Surround Sound Audio System, which features 15 speakers throughout the cabin. Unfortunately, the sound system in the highest trim of the Acura has just 12 speakers.
The RX also includes the innovative Remote Touchpad. This feature allows you to scroll through your display screen easier, using a touchpad that's located centrally near your shifter. The passenger can even access this pad to switch music and much more.
---
2020 Lexus RX vs 2020 Acura MDX: Verdict
In our Lexus RX vs. Acura MDX comparison, you learned quite a bit about what these two SUVs bring to the table. You also learned how they differ, with the Lexus RX having several key advantages over the Acura MDX.
At Ira Lexus of Danvers, we'd be happy to give you even more details by letting you see the 2020 Lexus RX for yourself. You can certainly get a great sense of it when you're sitting in the driver's seat, experiencing what it can do on the road.
Schedule your test drive with us today. We're thrilled to help drivers in North Andover, Peabody, and Danvers make the best choices when on the hunt for the right luxury car.
---
*2020 EPA estimates. Actual mileage will vary.
---